Badge Showcase
| | | | | | | | | |
| --- | --- | --- | --- | --- | --- | --- | --- | --- |
| Set #1 | | | | | | | | |
| Set #2 | | | | | | | | |
| Set #3 | | | | | | | | |
| Set #4 | | | | | | | | |
Last Visitors
Visitors
Alvinisme
Tue, 05/Dec/2023, 08:21
NaxRelu
Fri, 01/Dec/2023, 12:58
Hawseentire
Thu, 30/Nov/2023, 19:43
ninjabro
Tue, 28/Nov/2023, 01:50
Kazutora9
Thu, 16/Nov/2023, 20:54
Game Records
Trainer ID:
#312098382
Registration:
01/09/2023
(3 Months ago)
Game Time:
254:20 Hours
Total interactions:
449,245
Money:
135,282

Starter Pokémon:

Meganium
Feeds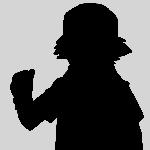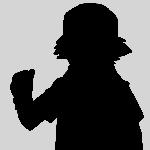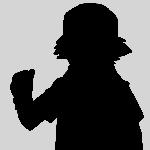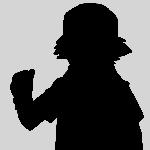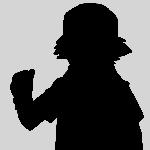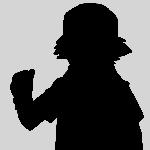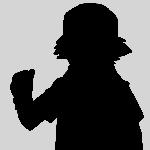 Lil' Info. About Me
Hello, Madlang People, Mabuhay!
I'm Grumsmil, a psycho.
Labing-walong taong gulang.
Introverted Extrovert.
I love sweets and I also like spicy food.
My eyes disappear when I smile.


---

Palpad me or Private Message me; whenever you feel like it.
If I'm not online, it's either I'm cleaning the house or sleeping (of course I need to sleep; I'm a human).


---

Gift me a plushie that I don't have yet, and I'll gift you one too.


---

Let me organize my storage boxes T_T
My Trade/Free Box will be back soon...


---

Emeeeeee