Party
Pkmn
Name
Level

EXP

/

EHP

Vento impetuoso
(Windy Castform)
6,292
30,769,738 / 118,786,669
ForeverAragon
(Mega Pidgeot)
SHINY
1,498
1,265,160 / 8,038,953
Meloetta (Pirouette)
SHINY
1,137
4,655,048 / 4,852,149
Emily of New Moon 6th
(Mega Slowbro)
SHINY
1,686
7,202,426 / 8,532,847
Tigro
(Landorus (Therian Forme))
SHINY
1,315
1,796,253 / 6,489,526
Catercream
SHINY
334
182,356 / 335,671
Forever As Pokémon trainer
Forever look like a Pokemon Trainer, Alone is the surname...Her first Pokémon was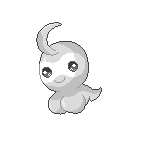 at the beggining that Castform didn't belived in Forever but littel by littel they started to be friends...Now Forever can't stay without that littel Castform...Vento Impetuoso also cry when he stay far his trainer...Forever don't borrow Vento if not for a few seconds and ONLY to a Few users...So don't ask her Vento...Ask each pokemon but NOT Vento Impetuoso (Vento impetuoso means rushing wind)...
After some day Forever has known another friends and new pokemons...
Rockruff
Wuffels
Mew
Cofagrigus
Charizard
Zarkesh
Rayquaza shiny
GodOfWar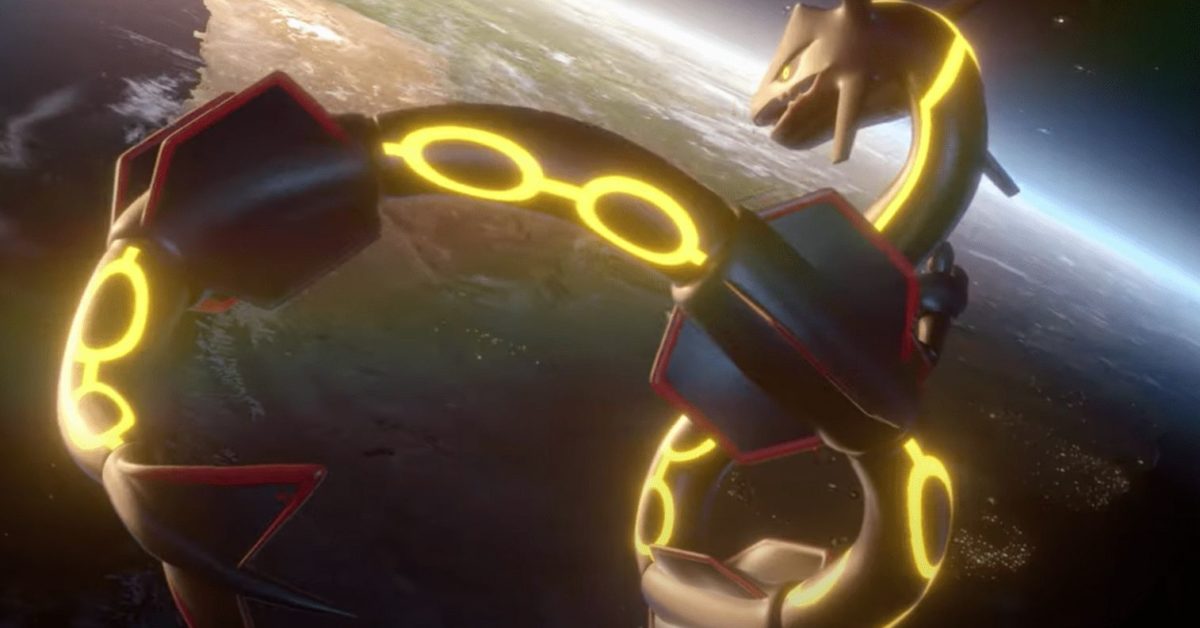 Shadow Lugia
silverklauws
Ditto shiny
ShyreniaRose
Thanks guys for be my friend!
(
Cofagrigus
please stop to change your nickname choose one and finish or I be crazyer than now thanks)
My goals
Obtain one normal Pokémon at level +6000
Obtain my first shiny mega hatched by another user
Obtain my First shiny mega hatched by me
Obtain my second shiny mega hatched by me
Obtain my ditto hatched by me

Obtain shiny mega n.4

Deoxis shiny()
Groudon shiny()
Mega event another()
Rayquaza shiny()
Moltres and Articuno hatched by me...()
Shiny Lilyfleur hatched by me ()
Shiny unown X hatched by me ()
Shiny Hunt
Foreveralone is currently hunting
Lilyfleur
.
Hunt started: 10/04/2021


Chain: 58
0

Items that somone need collect!
I collect Psychic gems

Emerald

Sky Pillar (Map)

Nebula stones

Some plushies that I LOVE Slowpoke,slowbro ,slowyore and slowking



Venomoth

Venonat

meowth

Tauros

Wailmer

Rufflet

I REALLY REALLY REALLY HATE THIS PLUSHIES *point down*:
Froakie

Espurr

Stoutland

Shinx,Luxio and Luxray



Grimer

MAGIKARP


Badge Showcase
| | | | | | | | | |
| --- | --- | --- | --- | --- | --- | --- | --- | --- |
| Set #1 | | | | | | | | |
| Set #2 | | | | | | | | |
| Set #3 | | | | | | | | |
| Set #4 | | | | | | | | |
Game Records

Trainer ID:
#852653582
Registration:
19/09/2014
(6 Years ago)
Game Time:
4418:09 Hours
Total interactions:
10,525,854
Money:
824,010

Starter Pokémon:

Samurott




Feeds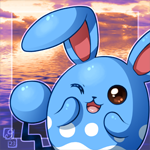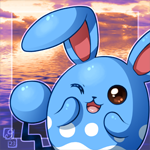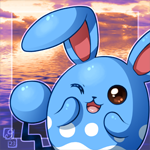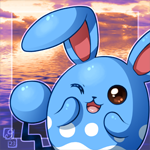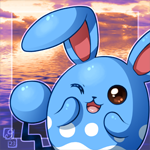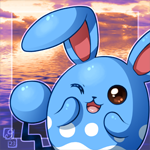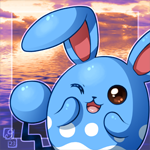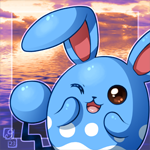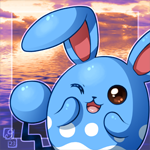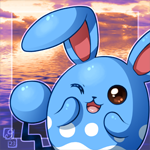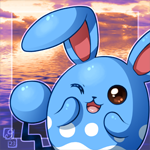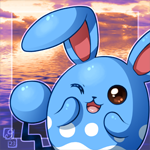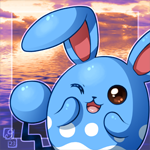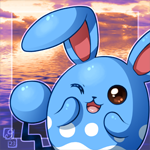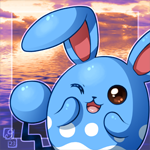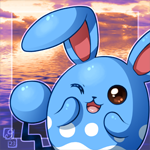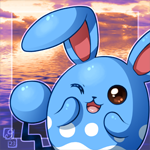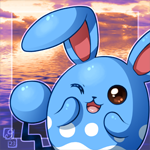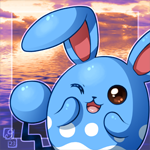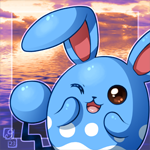 ForeverAmu's Rules!
In there u can read my special rules!
My special rules:
1) Be kind
2) Be generous
3) Help those in need
4) Respect others
5) To be respected
6) Be polite
7)Don't give up
8)always give a second chance
9) don't be insistent
Your rules before chat me!
1)Be polite
2)Think before ask me somenthig
3)I sell and trade all Pokémon that they are in my box before the special box...I have got some exceptions like 2 slowbro in my box that their name are mamma and papà or similar.Free to ask my Pokémon but DON'T ASK ME THE POKÉMON THAT THEY ARE IN MY SPECIAL AND LAST BOX!
4)If I say NO is NO don't insist!
5)If u don't like me ignore me please don't say me somenthig bad like "u are crazy" or similar...
6)I often like jocke so if u don't like please don't contact me...
7) Don't come to whine or beg for something please!
8)Be kind...
9)I somenthimes borrow my Pokémon but I want ALWAYS somenthing back for be sure that u give me my Pokémon back! For example you need mew for compleate your kantho dex and u have got victini I maybe ask u it and when you give me back my mew I give u back your victini!
10)Don't ask me random friendship I DON'T ACCEPT THEM!I accept the friendlist ONLY from the users that want be my real friend!
11)I my trade I WANT FAIR OFFER,NOT FAIR OFFER I'LL BLOCK YOU!