Favourites
Favourites
We are at the end of July and it is time for the favorites of the month:
Pokémon in general preferred: Gardevoir
Favorite Pokémon on Pokéheroes: My Tapu Lele
Favorite Plushie: I have got 2!Poliwag and Cubone they are sooooo cute!!!*.*
Favorite item of the month:Mega Stone
Word of the month: My trip
Favorite food of the month: Water... I know is strange but in this time I love water!
Moment of the month: My london trip
Unrealized dream of the month: have a shiny mew
User of the month:
We_All_Float
although many have come close to it including last month's user.
I want to clarify that choosing a user over all is not easy and I apologize for this, but know that in July it is not said to be the same! This scheme will remain in my "edit me" in a fixed manner and will be updated by month in a month, if the user does not want to appear, just say so and obscure the fact that he / she is.
Foreveralone space!
Hi everyone, I am Foreveralone, but maybe someone knows me as ForeverAmu nice to meet you...
Who is Foreveralone , is a user who has been on pokeheroes for many years and who firmly believes in the power of kindness and a smile. She tries to bring a smile to the various users he meets and is always willing, as far as possible to help anyone, so he is always looking for something and 90% of the time it is for someone else.
Collect shiny, his favorite Pokémon are Castform, Slowpoke and Bulbasaur, he loves black shiny and the pokemon he hates is klefki, but he would still like it shiny ...
My goals:
Get first Windy Castform:
Get my first event mega:
Get mega Yorebro:
Get victini: 7648 slowpokes!
Shiny mega Hatched from me! 03/01/2019 after 7649
Collect 100 Venonat plushie : Not yet
Collect 100 Slowking plushie : Not yet
I love anime and pokèmon.
Littel EPIC CHAT!
ForeverAmu
14/01/2019 20:34But u must remember one choise I'M A SLOWPOKE QUEEN!
Ferret~
yes, your grace, the slowpoke queen, the ruler of all the slowpoke kingdoms, protector of the slowpoke realm
(you might not get that if you havent watched Game of Thrones)
Her best friends are:
Zarkesh
m3rCy
,
Ferret~
,
Cofagrigus
,[user]Rebecca[/user and many others ... For her friends ForeverAmu would be willing to do almost everything, almost everything because there are still limits such as her Vento Impetuoso that DOES NOT touch it!
If you want to see Foreveralone happy, it takes very little ... If you are happy about something you did then so is she, even if a gift doesn't disdain it ...
Shiny Hunt
Foreveralone is currently hunting
Bulbasaur
.
Hunt started: 03/01/2019


Chain: 3,196
77

22

1


Items that somone need collect!
I collect

grass gems and

poison gems

star pieces Pal pad me o send me a Pm for trade or give me them
My friend
Cofagrigus
collects Dragon gems

and Normal gems

My friend
Rebecca
collects Water Gems
I collect these plushies:




My friend
My friends
Elpihas
needs

Normal Gems!
Badge Showcase
| | | | | | | | | |
| --- | --- | --- | --- | --- | --- | --- | --- | --- |
| Set #1 | | | | | | | | |
| Set #2 | | | | | | | | |
| Set #3 | | | | | | | | |
| Set #4 | | | | | | | | |
Game Records

Trainer ID:
#852653582
Registration:
19/09/2014
(5 Years ago)
Premium member
until
18/May/2020
Game Time:
3998:06 Hours
Total interactions:
10,048,426
Money:
155,780

Starter Pokémon:

Samurott




Feeds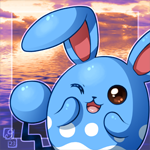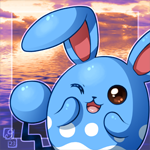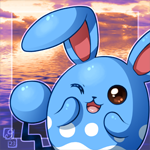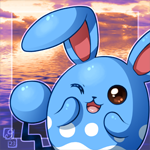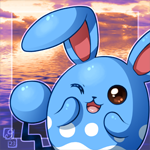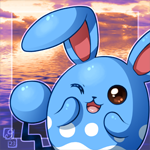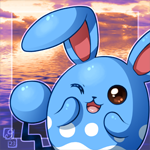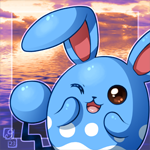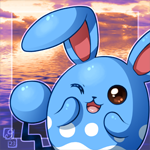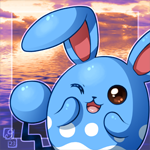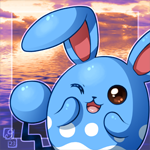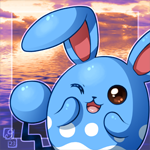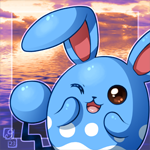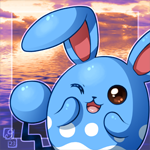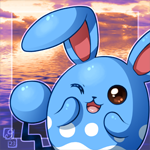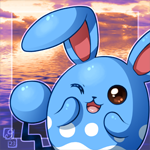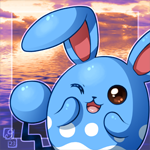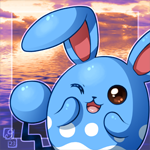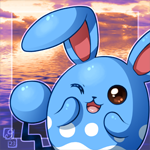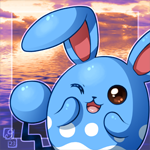 ForeverAmu's Rules!
In there u can read my special rules!
My special rules:
1) Be kind
2) Be generous
3) Help those in need
4) Respect others
5) To be respected
6) Be polite
7)Do not accept PD from friends
8)Don't give up
9)always give a second chance
10) don't be insistent
Your rules before chat me!
1)Be polite
2)Think before ask me somenthig
3)I sell and trade all Pokémon that they are in my box before the special box...I have got some exceptions like 2 slowbro in my box that their name are mamma and papà or similar.Free to ask my Pokémon but DON'T ASK ME THE POKÉMON THAT THEY ARE IN MY SPECIAL AND LAST BOX!
4)If I say NO is NO don't insist!
5)If u don't like me ignore me please don't say me somenthig bad like "u are crazy" or similar...
6)I often like jocke so if u don't like please don't contact me...
7) Don't come to whine or beg for something please!
8)Be kind...
9)I somenthimes borrow my Pokémon but I want ALWAYS somenthing back for be sure that u give me my Pokémon back! For example you need mew for compleate your kantho dex and u have got victini I maybe ask u it and when you give me back my mew I give u back your victini!
10)Don't ask me random friendship I DON'T ACCEPT THEM!I accept the friendlist ONLY from the users that want be my real friend!
11)I my trade I WANT FAIR OFFER,NOT FAIR OFFER I'LL BLOCK YOU!