Shiny Hunt
Fishy-san is currently hunting
Ponyta (Galarian)
.
Hunt started: 18/01/2023
Chain: 503
9

5

0


Sweet reminder~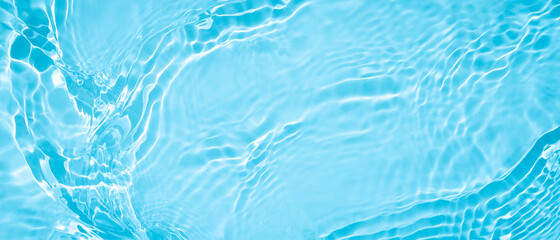 ◾ Don't ask me for free art or stuff that is not inside my Trade/Sell box. Remember: Begging is against the rules. :) Don't write simple Hi's, Hello's or cringy messages to me. Tell me directly what do you want from me or what you want to talk about. And please, don't SPAM the comment section of my feeds.

◾ I accept random FR only if we have some things in common. Otherwise, i would deny your FRs. If you broke the PH rules more than once OR post to much spam i would delete you from my FL.

◾ Never ever talk behind my back about me or my friends. I really despise gossip. Don't dare to hurt or betray me OR one of my lovely friends here~ ❤
Notes to my sleepy brain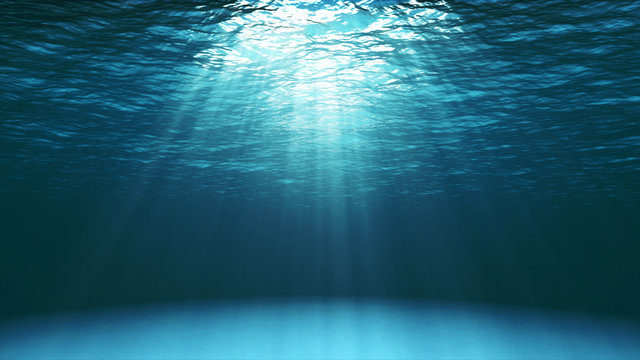 Show hidden content
---
Related to my shiny hunts:
Current Hunt: Ponyta (Galarian) (3/4)
Paused Hunt: Pidgey (4/5)

My future hunts - no specific order:

Shiny hunts:
◾ Alolan Meowth
◾ Alolan Ratatta ✔
◾ Rowlett
◾ Pidove ✔
◾ Joltik ✔
◾ Spinarak ✔

Collecting/buying
◾ Collecting Dark, Normal, Bug, Flying, Electric, Grass Gems for my hunts
◾ Buying Nuggets for Premium: 1,600 to 1,900 PD per Nugget.
Game Records

Trainer ID:
#552914182
Registration:
15/10/2013
(9 Years ago)
Premium member
until
26/Mar/2023
Game Time:
2165:15 Hours
Total interactions:
2,119,405
Money:
1,159,606

Starter Pokémon:
Giga Charizard
Feeds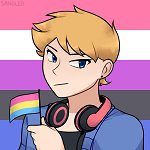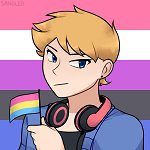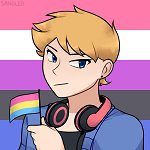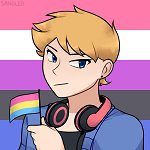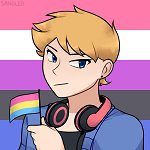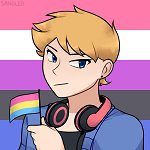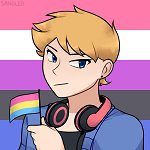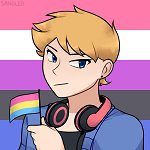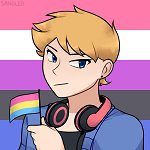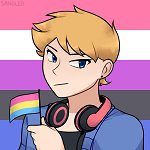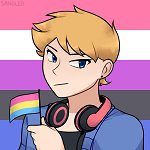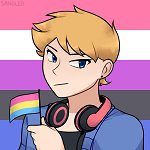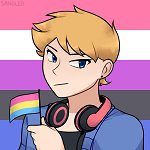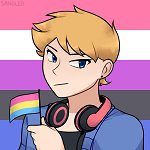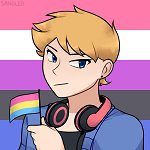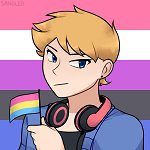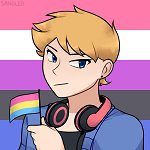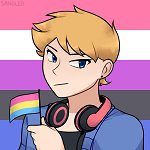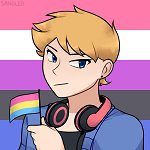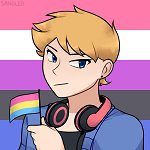 About Me
💗 🤍 💜 🖤 💙

Hey hey~
I'm a professional, social awkward idiot and hobbyist artist from germany. I'm panromatic/aegosexual, genderfluid & owlways tired.

💕 Things i love:
Cats, birds, sharks, tea, donuts, dreams, One Piece, Black Clover, Demon Slayer, Fairy Tail & writing poetry.

💢 Things i hate:
Firecracker, stress, liars, cowards, hypocrites, bananas, sea foods, heights & ticks

💗 I could die for:
My family & my friends. ❤

💝 Fav. Pokémon:

























💗 💛 💙
"Those who dream by day are cognizant of many things which escape those who dream only by night"

The quotes belong to Edgar Allan Poe. Pictures found with Google & belong to their rightful owners. Avatar made on Picrew.me.