Badge Showcase
| | | | | | | | | |
| --- | --- | --- | --- | --- | --- | --- | --- | --- |
| Set #1 | | | | | | | | |
| Set #2 | | | | | | | | |
| Set #3 | | | | | | | | |
| Set #4 | | | | | | | | |
Game Records

Trainer ID:
#437322155
Registration:
20/09/2021
(25 Days ago)
Game Time:
18:14 Hours
Total interactions:
63,030
Money:
2,659

Starter Pokémon:

Meganium
Feeds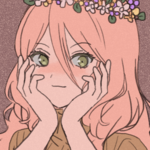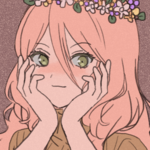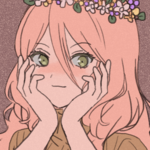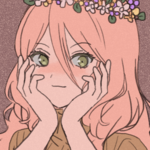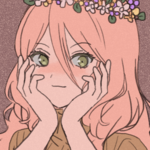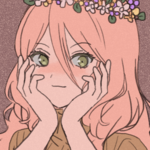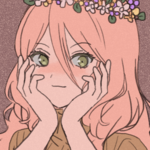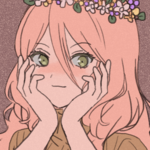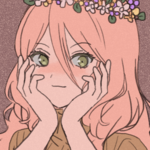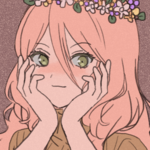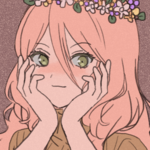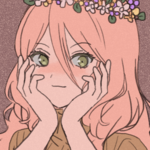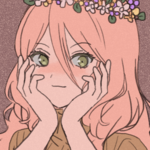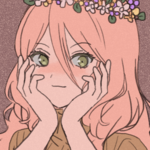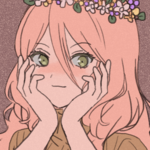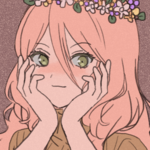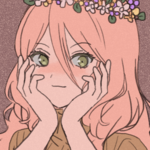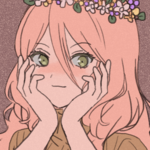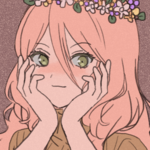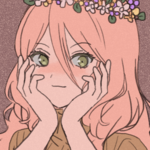 🌺 Hello and welcome to my page! 🌺
My name is Faline (she/her), I am 24 years old and I am located in Europe. I've got a little too much time on my hands and I spend most of it on gaming, which is why I joined this community.
Feel free to add me!
🌺 Help out my dearest! 🌺
Contact
Last Action
Viewing a Userprofile
(2 Days ago)
Last Visitors
Visitors
Tyler4
Thu, 14/Oct/2021, 02:17
willybolyepic
Thu, 14/Oct/2021, 01:42
footnoose
Wed, 13/Oct/2021, 02:13
SwampFall
Tue, 12/Oct/2021, 22:10
Go_Harambe
Tue, 12/Oct/2021, 00:12