Badge Showcase
| | | | | | | | | |
| --- | --- | --- | --- | --- | --- | --- | --- | --- |
| Set #1 | | | | | | | | |
| Set #2 | | | | | | | | |
| Set #3 | | | | | | | | |
| Set #4 | | | | | | | | |
Meowth that's right!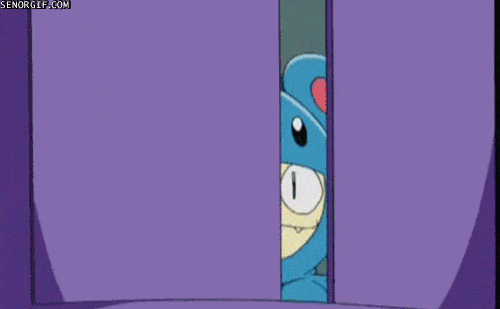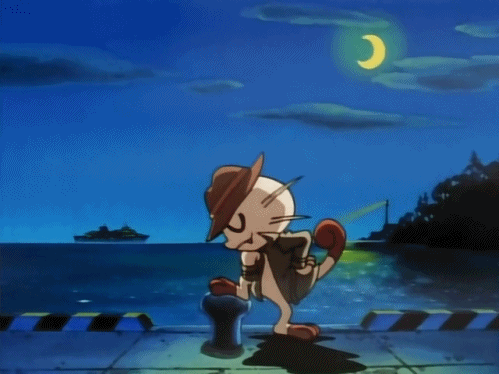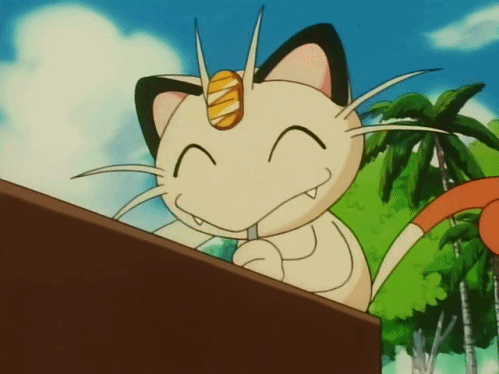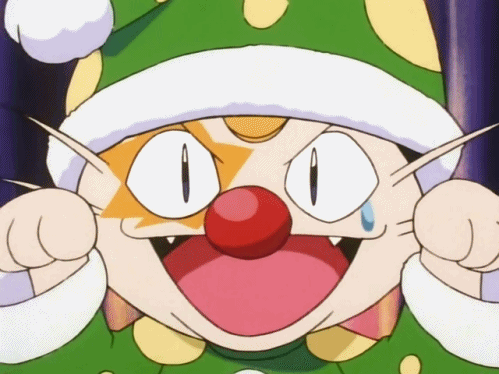 Contact
Last Action
Viewing a Userprofile
(22 Hours ago)
Medals
ElviraMoon646 hasn't collected any medals so far.
Game Records
Trainer ID:
#64335451
Registration:
23/08/2019
(4 Months ago)
Game Time:
242:00 Hours
Total interactions:
80,041
Money:
685,385

Starter Pokémon:

Venusaur
Feeds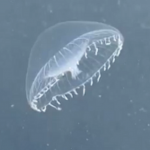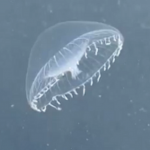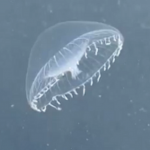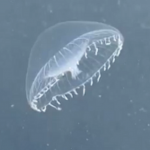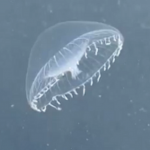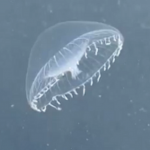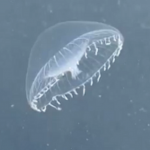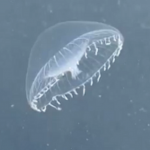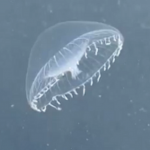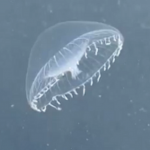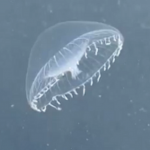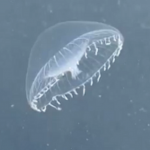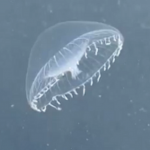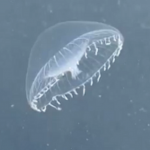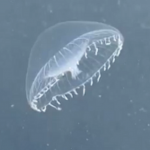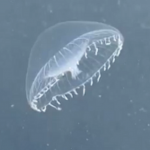 About ElviraMoon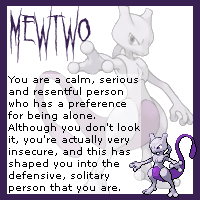 Some facts:
Favorite Gen: Johto
Favorite Starter: Rowlet
Favorite Types: Ghost-Dark-Grass-Water-Psychic-Normal-Flying-Ice-Poison-fairy-
Favorite Legends: Lugia-Cresselia-Darkrai-Deoxys-Mewtwo-Manaphy-Diancie-Yvetal-Tapu Fini-Nihilego-Marshadow-Meltan-Lunala-Giratina-Uxie-Raikou-
Favorite shinnies: Totodile-Bellossom-Milktank-Celebi-Treeko-Gardevoir-Skiddo-Amaura-Goodra-Carbink-Tsareena-Pheromosa
Very much adore cat pokemon, especially Meowth.

Goals:
()Kanto Dex
() 200 Fire/Ghost/Psychic Gems
() Event Pokemon (from store)
(0/3) Legendary birds from lab
-Keeping it positive and enjoyable to be on here.
-Will NOT respond to messages. Only pokemon related.
-Mass Clicker.
-Enjoys auctions and game center.