Party
Pkmn
Name
Level

EXP

/

EHP

°•Captain.cool•°
(Mega Abomasnow)
SHINY
475
668,876 / 847,876
·°•Spooky•°·
(Mega Gengar)
SHINY
160
77,028 / 88,022
·°•Dharmesh•°·
(Mega Aerodactyl)
SHINY
1,142
923,813 / 4,894,899
EGG
---
10,180/30,855
·°•Gabbar•°·
(Mega Venusaur)
SHINY
686
495,044 / 1,676,121
·°•MR.360•°·
(Mega Luxray)
SHINY
1,094
652,108 / 4,279,815
Medals




NEXT HUNT GOAL !
Hello everyone ! I'am currently looking for the following Gems !

Psychic Gems (1568/5,000)

Fighting Gems(8990/10,000)
NOTE
✫I'am Only exchanging them for other gems ! and not buying them
✫The Ratio for exchange depends upon the rarity of the gems you are looking for
✫This above Goal is just an brief about how many gems will i collect for my Shiny mega hunt
✫THE GOAL MAY ALWAYS CHANGE " as i'm not sure how many gems i'm gonna use
✫ Just PM/pal pad me with the Gems you are looking for ...for which you can offer your Psychic Gems or Fighting Gems.

Read this before you want to exchange your gems ~
Game Records
Trainer ID:
#995463040
Registration:
24/12/2016
(3 Years ago)
Premium member
until
15/Jul/2020
Game Time:
2219:35 Hours
Total interactions:
1,795,033
Money:
1,605,470

Starter Pokémon:

Typhlosion






Feeds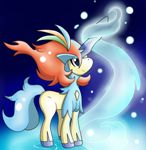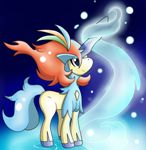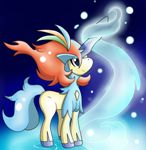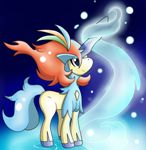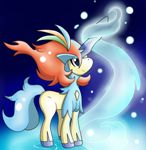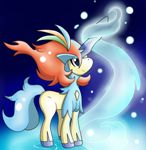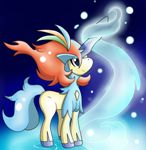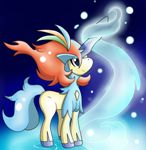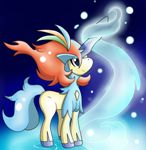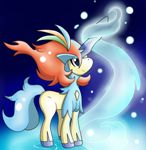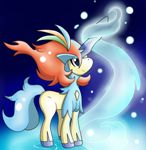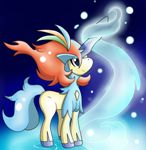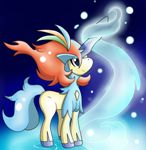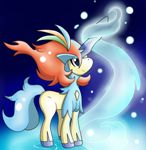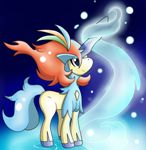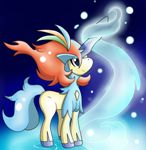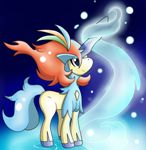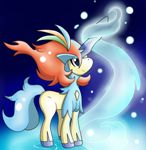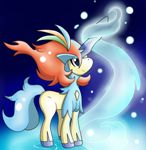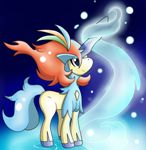 Shiny Hunt
Demon-House is currently hunting
Slowpoke (Galarian)
.
Hunt started: 13/07/2020
Chain: 35
0

2

0