About Me
Well, well, you found my page, nice :) Suppose I should start listing things about myself then.
I'm 20 and living on the west coast of the US (Yes, everything's on fire here) and have quite a few interests that range from things like Pokemon, TLoZ, and Mlp to Pathfinder, Okami and Skyrim. There's a lot more but I don't think I have the space here to make them all known.
Please do not Pal-Pad me with just 'hey' or 'hi', I will not respond unless we've spoken frequently. I also do not do Battles.
I'm also hoarding Ninetales and Vulpix plushies, so feel free to send any ;)
Longest Shiny Chain: 358

Shortest Shiny Chain: 11

Shiny Hunt
Dark_Chibiterasu is currently hunting
Fomantis
.
Hunt started: 08/01/2019


Chain: 69
0

Game Records

Trainer ID:
#493282377
Registration:
03/07/2013
(10 Years ago)
Game Time:
1181:09 Hours
Total interactions:
135,413
Money:
285,323

Starter Pokémon:

Typhlosion
Feeds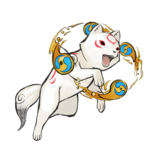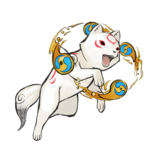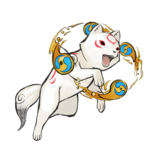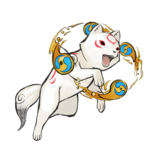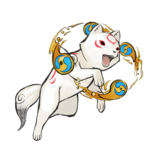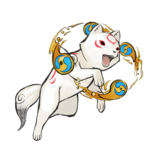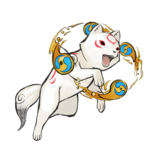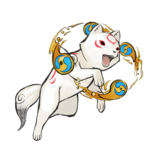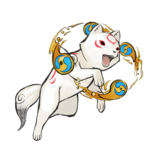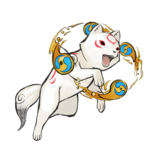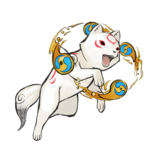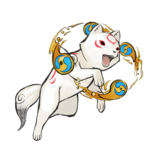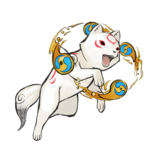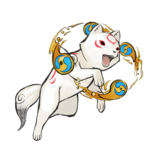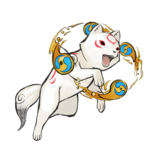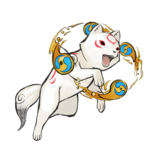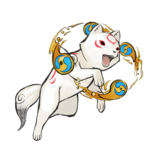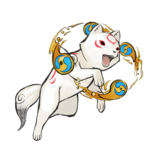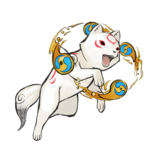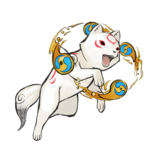 Contact
Last Action
Editing their profile layout
(3 Years ago)
Last Visitors
Visitors
LuminescentFlame
Tue, 19/Sep/2023, 23:50
Snuuny
Thu, 17/Aug/2023, 19:14
ThatCatKid
Mon, 14/Aug/2023, 15:20
Swampygon120
Sun, 13/Aug/2023, 14:24
~Articuno~
Sun, 23/Jul/2023, 10:59