Medals
DarkSpark hasn't collected any medals so far.
Name-DarkSpark
Artist, Sleeper, Roleplayer
Antisocail-Unless I've known you for a while, I really don't want to talk.
Prefers Pal Pad over Private Message
Will block if you're a jerk, constantly bothering me, or just not a good person in general
I don't battle, my V.S Seeker is disabled so don't ask me
All art was pulled off of Google, credit goes to the artists
Contact
Last Action
Browsing through notifications
(4 Hours ago)
Game Records

Trainer ID:
#88409441
Registration:
16/09/2020
(4 Months ago)
Game Time:
875:48 Hours
Total interactions:
98,247
Money:
109,303

Starter Pokémon:

Feraligatr
Feeds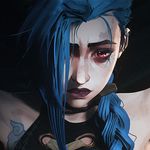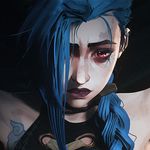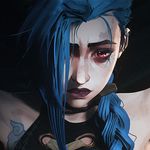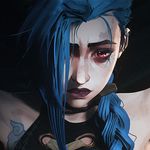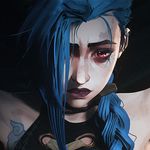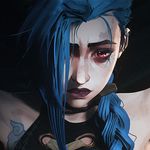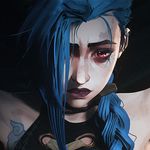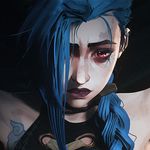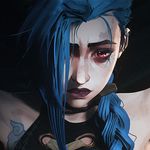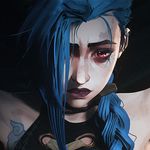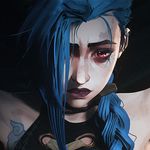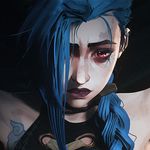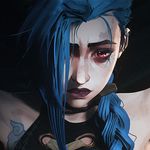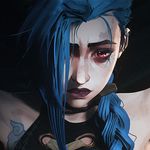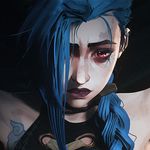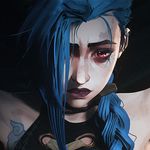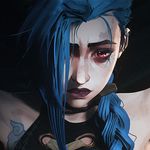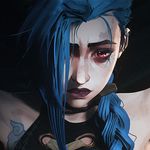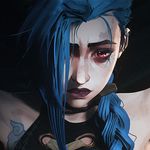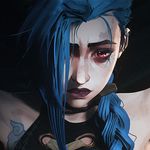 𝓡𝓾𝓵𝓮𝓼
Please don't add me to your friendslist unless you've asked, and I said yes, and we've actually talked.
If I block you, it's always for a reason
I'm happy to answer any questions you have if you're a new player, but please don't bring evrey single question you have to me, unless I'm your mentor, offically or unofically.
If It says I'm online, but I'm not responding, it usually means I forgot to log out.
Badge Showcase
| | | | | | | | | |
| --- | --- | --- | --- | --- | --- | --- | --- | --- |
| Set #1 | | | | | | | | |
| Set #2 | | | | | | | | |
| Set #3 | | | | | | | | |
| Set #4 | | | | | | | | |
My Pokesona and OCs-
(Pokesona)

Name: Miley
Age:???
Gender: Female
Pronouns: She/Her
Species: Litwick
Images, Commissioned or otherwise:

Personality: Miley is rather quiet, and prefers to keep to herself. She's not very good at, well, doing what Litwicks do, so her flame is red instead of purple.

(Pokemon OC)
Name: Memphis
Age:23
Gender: Male
Pronouns: He/Him
Species: Galarian Mr. Mime
Images, Commissioned or otherwise: TBA
Personality: Memphis is a huge goofball, with a heart of gold. He loves hugs, and will always tapdance for you if you ask him, even if he's in the middle of doing something. He's a bit too trusting and always tries to make excuses for people.. He has a huge crush on Nancy the Abomasnow.

(Pokemon OC)
Name: Nancy
Age: 22
Gender: Female
Prounouns: She/Her
Species: Abomasnow
Images, Commisoned or Otherwise: TBA
Personality: Nancy is a tough, no nonsense kind of gal. She'll always take charge, and has a bad habit of gettting mad at small mistakes. Inside, she's a huge softie, but doesn't always show it.


I'm always happy to do art trades or commisons with these three!