Goals:
Mewton M. Meowth progress: 3 out of the 9

Fill one entire box of Specials: 46out of the 100

(Specials are:)

Show hidden content
---
Any Pokémon of starter rarity,
Legendary rarity,
Shiny's,
Event Pokémon
One of my favorite Pokémon
Ditto: Done

Hunt goals:
Hatch a Shiny (mega) Riolu 0/1
Shiny Dialga hunt: preparations

Trashcan box for sale
Hello everyone,

As you might know, I have a pokemon box called trashcan. But one's trash is the other's treasure, and maybe you find something you like. It's worth a look! Private trade me an offer, lowballs are allowed 'cause otherwise I'll just release them.

Tnx for reading
Random stuff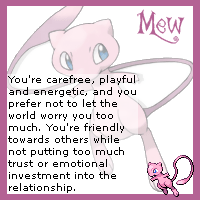 btw pfp made by me

Name:
Emerald Friend
Adopt one yourself! @
Pokémon Orphanage
Upcoming hunts
Previous hunt: Lucario
Goal: shiny Lucario, non shiny mega Lucario ~ 3-17-'23
Current hunt: Sinnoh Dex
Goal: Complete Sinnoh Dex and get Arceus
Check my progress
here
Upcoming hunts:
Dialga
Subhunts:100 Adamant orbs, Azure Flute
Goal: 2 shiny Dialgas; 1 Sinnoh and 1 Husui
Lucario 2
Goal: SM Lucario, Shiny Riolu
Onix
Goal: SM Steelix.
Finished hunts:
Lucario1 ~chain 164
Badge Showcase
| | | | | | | | | |
| --- | --- | --- | --- | --- | --- | --- | --- | --- |
| Set #1 | | | | | | | | |
| Set #2 | | | | | | | | |
| Set #3 | | | | | | | | |
| Set #4 | | | | | | | | |
Game Records

Trainer ID:
#286395432
Registration:
05/12/2022
(3 Months ago)
Game Time:
130:50 Hours
Total interactions:
303,757
Money:
2,108

Starter Pokémon:

Blaziken
Feeds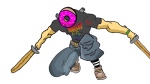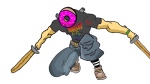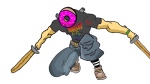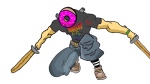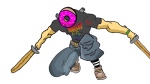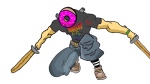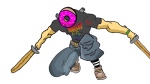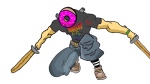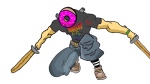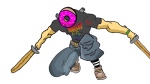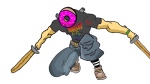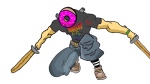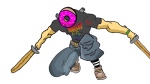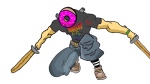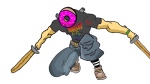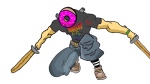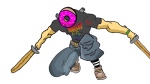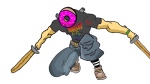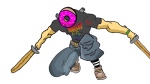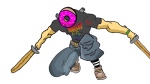 Contact
Last Action
Browsing through notifications
(5 Hours ago)