"I'm trapped in my tiny human brain and its killing me
But I'm fine, yeah I'm alright
If I move my hands fast enough, I won't die"
888 by Cavetown
Shiny Hunt
Coonfex is currently hunting
Nickit
.
Hunt started: 08/02/2020

Chain: 420
8

Game Records
Trainer ID:
#739456120
Registration:
18/02/2018
(2 Years ago)
Premium member
until
13/Mar/2020
Game Time:
291:02 Hours
Total interactions:
646,410
Money:
1,328,932

Starter Pokémon:

Serperior

Feeds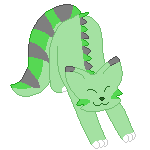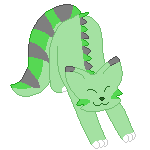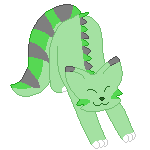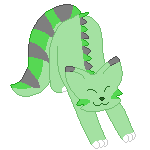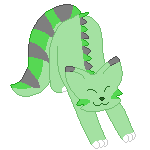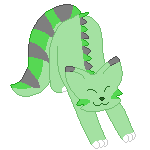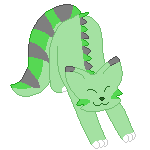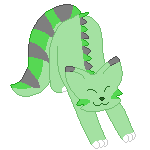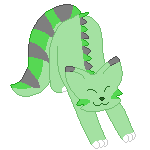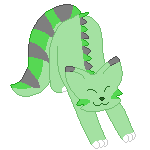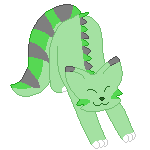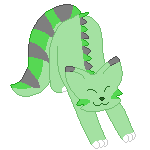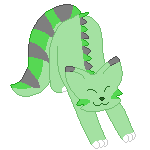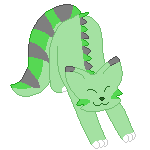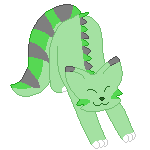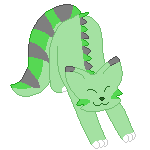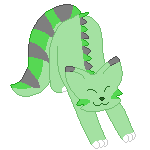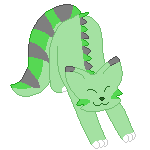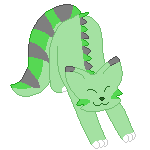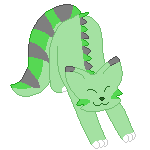 About Me
Oli / 22 / Nonbinary / he/him

Hi! I'm Oliver, but please, call me Oli. Coon works fine too! I spend a lot of my time (probably too much) here clicking around. I also play other browser games (hit me up if you still play Webkinz) and a few old video games that I've played a thousand times. I'm not huge on Pokemon games anymore, but I still get the itch to collect 'em all and shiny hunt so here I am! A few other things I'm into are: art (especially furry art), animation (no anime, please god no anime), Warriors, Wolves of The Beyond, Night In The Woods, farming games (especially Story of Seasons), and all and everything LGBT. If its LGBT, I'm all for it. If you want to talk about any of these things or anything else (other than anime), shoot me a PM!

Go click my girlfriend!