About Me
Clicker | 16 | Male | Indian

Fun lover , Friendly and absolute nerd :D
Ice and Water pokemon lover
Feel free to vent out all your feelings, bitter or happy, in my palpad. I wont mind a bit :)
Always there if you need someone to talk to!

Currently preparing for Medical Entrance Examination, so I barely come online, as i don't get free time.
In my free time, I love reading fiction,playing games and being annoying to everyone around me >:)

Have a nice day!
Shiny Hunt
Clicker is currently hunting
Obsidianix
.
Hunt started: 29/09/2022


Chain: 49
0

0

0


My PH life
~My best friends~



My first, and bestest friend ever on PH, Altreo

The sweet and stubborn "ghost", Nika~

My companion in mischief, Shiny_Hunter

Ambitious, yet unlucky, ~Tengan~

Always looking forward to make more true friends!



~Hall of Fame~






~Goals~
1. Hatch a shiny event❌

2. Hatch a shiny mega❌

3. Hatch a shiny legendary❌

4. Collect nuggies for 1 year premium❌

5. Get to 500k Interactions❌

Any help would be very much appreciated!
Game Records
Trainer ID:
#417476665
Registration:
16/09/2022
(6 Months ago)
Game Time:
115:00 Hours
Total interactions:
170,093
Money:
981,183

Starter Pokémon:

Empoleon
Feeds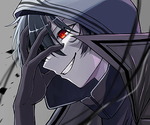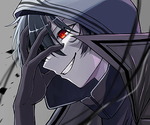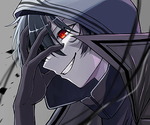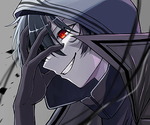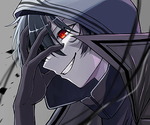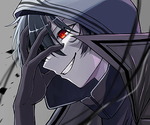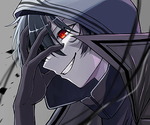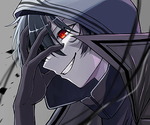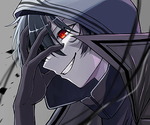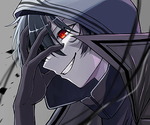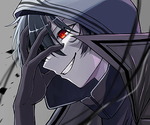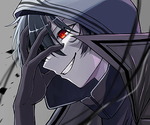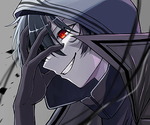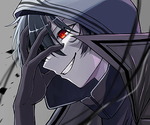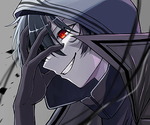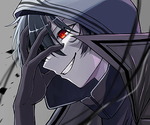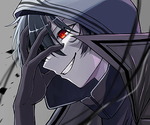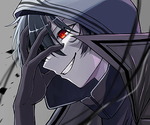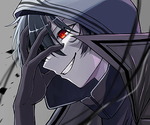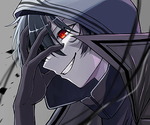 Future SM Hunts!
1. Shiny Mega Frosmoth Hunt




1,121 out of 5,000 Bug Gems collected - I have reached 22% of my goal !




1,072 out of 5,000 Ice Gems collected - I have reached 21% of my goal !


Clicker Trade Centre
💰 ℂ𝕦𝕣𝕣𝕖𝕟𝕥𝕝𝕪 𝔹𝕦𝕪𝕚𝕟𝕘 💰

Ice gems @ 1.5k pd each
Nebula stones @ 8k pd each
Soda Pop/Lemonades @ 15 pd each!
Oran berries @ 1 pd each!
Pokeballs @ 20 pd each!

Set up a pt and I'll offer!
For other exchange rates, please PP/PM me!


💲ℂ𝕦𝕣𝕣𝕖𝕟𝕥𝕝𝕪 𝕊𝕖𝕝𝕝𝕚𝕟𝕘💲

All my other gems! Contact me for details!
Mystery boxes and keys, only at stonks prices!
Fossils!
Relics and Star Pieces!
Evolution items!
Battle items!

Just PP/PM me for anything else you want to buy/sell!