Hi
1̵̢̢̻̦̩̰͔̤́4̴͉̾̃͌̈́̾͝͝͠|̵͎͎̮̓̄A̷͍̱̞̺̤̝̜̍́͂͠ͅ ̸͍̀̂̋̈́̄͠l̴̡͓͕͈̓̽́͗͛͐̈̓ͅi̷̦̖̻̦̹͆̓̅́̂̇́͠t̵̞̰̫̋̃̇͋͝ţ̷͙̖̿̓͋́̀̀l̴̹͎̩̩̳̐́e̷͙̲͕̓̇͝ ̶͚̲͖̎͋͒̆a̸̢̤̦̹̪͔̺̳̔̃͝ń̶̫͚̠̪́n̷̪̝̟͎̺̜͕̾̇̃̑o̸͍̯͇̥̍͜y̸̢̗͍̖̱̟͍̤̓̑͛͆i̷̪̻̜̗̯̞̤̓͑́͜ǹ̸̞̮̞̰̳͓̣͕ģ̴͚̹̣̗͕̓
Well, hi. I'm Chewydabacca. You're probally here to….

yea I don't know why ur here

I don't even have anything to offer

If your just here to check this profile out, well hi! Nice to meet you! I'm free to chat most of the time, and I think I'm nicer than I seem, so long as your a nice person too. I tend to be a bit mean sometimes and I'm aware of that. I used to be abit more trusting when it came to lending items and Pokémon, but now, due to a certain user, I only lend Pokémon/ items to special users. I also may lose my temper more easily I'm sorry, it's a bit of a habit and I'm trying to learn how to be a nicer person! Tho, if you palpad me, could you please do me a favor and get to the point quickly? Cus I get a little annoyed by hi messages. Thanks!

But if ur here to put me on ur blocklist, well, I'm sorry for what happenned and I probally deserve it. But it would be a great help, if you could just send me a Palpad/PM before blocking me, telling me what I did that annoyed you. Feel free to be as harsh as you want, I won't report you. I just want to be a better person.

~~~~~~~~Random stuff~~~~~~~~
62 Bug Gems
112 Electric Gems
76 Fighting Gems
555 Flying Gems
204 Grass Gem
112 Ground Gem
1,936 Normal Gem
111 Rock Gem
179 Water Gem

34 Dark Gem
78 Poison Gem
70 Fire Gem
61 Ghost Gem
51 Ice Gem
13 Psychic Gem
50 Steel Gem
60 Dragon Gem
46 Fairy Gem
41 Nebula stones
Medals
Chewydabacca hasn't collected any medals so far.
Contact
Last Action
Searching for a trade
(6 Hours ago)
Game Records

Trainer ID:
#471727110
Registration:
29/03/2020
(1 Year ago)
Game Time:
726:29 Hours
Total interactions:
980,515
Money:
1,967,265

Starter Pokémon:

Blaziken
Feeds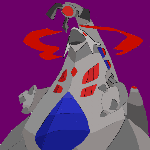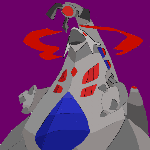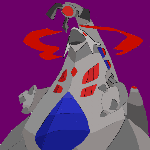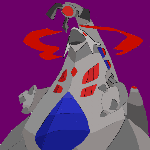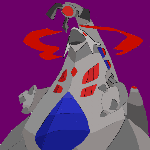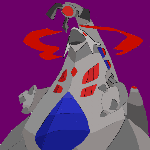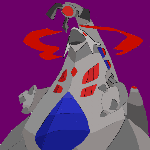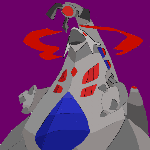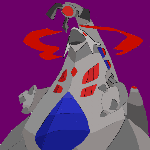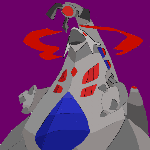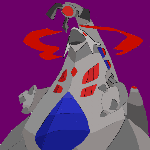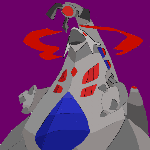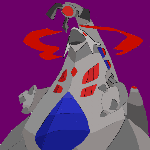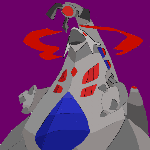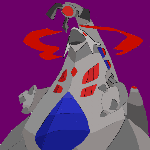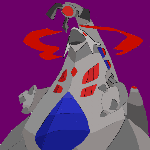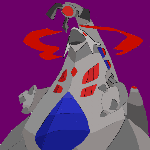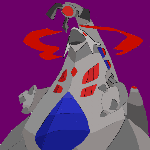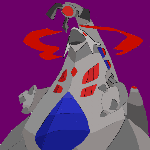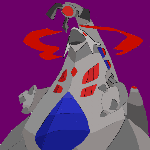 Badge Showcase
| | | | | | | | | |
| --- | --- | --- | --- | --- | --- | --- | --- | --- |
| Set #1 | | | | | | | | |
| Set #2 | | | | | | | | |
| Set #3 | | | | | | | | |
| Set #4 | | | | | | | | |