Contact
Last Action
Viewing a Userprofile
(6 Minutes ago)
Hi
14|A little annoying
Well, hi. I'm Chewydabacca. You're probally here to….

yea I don't know why ur here

I don't even have anything to offer

If your just here to check this profile out, well hi! Nice to meet you! I'm free to chat most of the time, and I think I'm nicer than I seem, so long as your a nice person too. I tend to be a bit mean sometimes and I'm aware of that. I'm sorry, it's a bit of a habit and I'm trying to learn how to be a nicer person! Tho, if you palpad me, could you please do me a favor and get to the point quickly? Cus I get a little annoyed by hi messages. Thanks!

But if ur here to put me on ur blocklist, well, I'm sorry for what happenned and I probally deserve it. But it would be a great help, if you could just send me a Palpad/PM before blocking me, telling me what I did that annoyed you. Feel free to be as harsh as you want, I won't report you. I just want to be a better person.




Show hidden content
---
Saving up for a ditto! Please donate normal gems!

1,811 out of 10,000 Normal Gems collected - I have reached 18% of my goal
Future hunts:
Palpad me for suggestions on what to hunt next! If I like it, you get paid 1 k pd for your help!
Medals
Chewydabacca hasn't collected any medals so far.
Game Records

Trainer ID:
#471727110
Registration:
29/03/2020
(9 Months ago)
Game Time:
555:39 Hours
Total interactions:
315,891
Money:
1,310,604

Starter Pokémon:

Blaziken
Feeds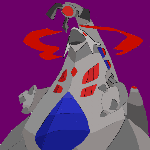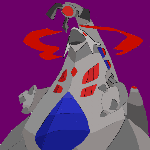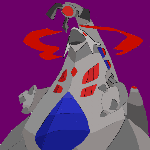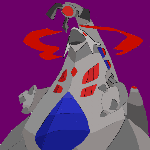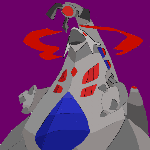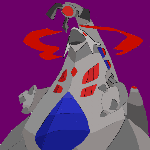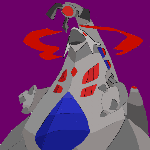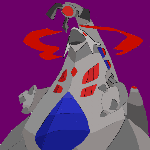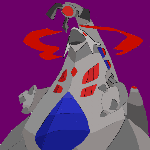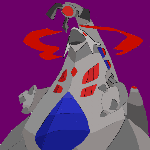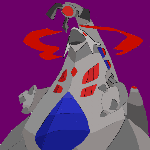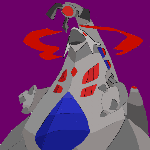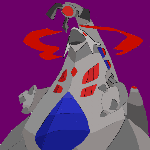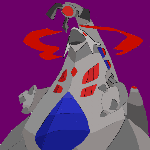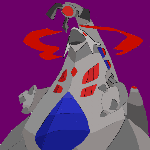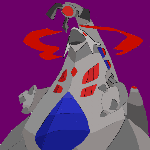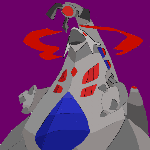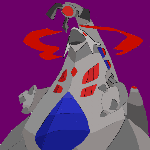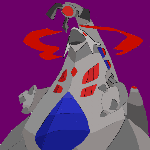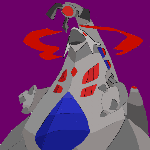 Shiny Hunt
Chewydabacca is currently hunting
Castform
.
Hunt started: 02/12/2020


Chain: 374
11

Badge Showcase
| | | | | | | | | |
| --- | --- | --- | --- | --- | --- | --- | --- | --- |
| Set #1 | | | | | | | | |
| Set #2 | | | | | | | | |
| Set #3 | | | | | | | | |
| Set #4 | | | | | | | | |