Hi
1̵̢̢̻̦̩̰͔̤́4̴͉̾̃͌̈́̾͝͝͠|̵͎͎̮̓̄A̷͍̱̞̺̤̝̜̍́͂͠ͅ ̸͍̀̂̋̈́̄͠l̴̡͓͕͈̓̽́͗͛͐̈̓ͅi̷̦̖̻̦̹͆̓̅́̂̇́͠t̵̞̰̫̋̃̇͋͝ţ̷͙̖̿̓͋́̀̀l̴̹͎̩̩̳̐́e̷͙̲͕̓̇͝ ̶͚̲͖̎͋͒̆a̸̢̤̦̹̪͔̺̳̔̃͝ń̶̫͚̠̪́n̷̪̝̟͎̺̜͕̾̇̃̑o̸͍̯͇̥̍͜y̸̢̗͍̖̱̟͍̤̓̑͛͆i̷̪̻̜̗̯̞̤̓͑́͜ǹ̸̞̮̞̰̳͓̣͕ģ̴͚̹̣̗͕̓

My pronouns:
None.

Please do not refer to me.

Even better, do not perceive me.

For practical purposes, I do not exist.

---

Nah I'm kidding, I'm a guy, you can refer to me as anything you want, I don't care lol (and partially because I don't have the brain capacity to remember anyone else's pronouns either, I'm dumb lol). I think I'm friendly most of the time(?) and I've been here quite a while, so if you've got any questions, I'll be happy to answer via palpad!

~~~~~~~~Random stuff~~~~~~~~
89 Bug Gems
224 Electric Gems
188 Fighting Gems
689 Flying Gems
286 Grass Gem
289 Ground Gem
2,335 Normal Gem
332 Rock Gem
289 Water Gem

66 Dark Gem
106 Poison Gem
68 Fire Gem
146 Ghost Gem
183 Ice Gem
57 Psychic Gem
97 Steel Gem
11 Dragon Gem
51 Fairy Gem
11 Nebula stones
My halloween sweet progress!
I currently have 59,486 sweets!!
Medals
Chewydabacca hasn't collected any medals so far.
Game Records

Trainer ID:
#471727110
Registration:
29/03/2020
(1 Year ago)
Game Time:
865:57 Hours
Total interactions:
1,562,974
Money:
3,342,560

Starter Pokémon:

Blaziken
Feeds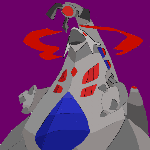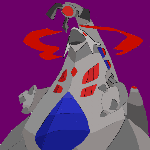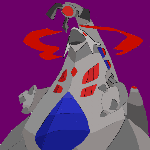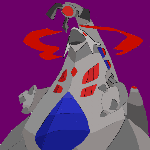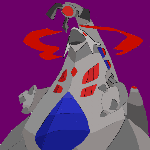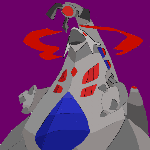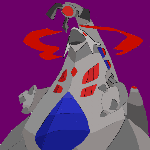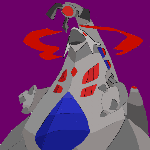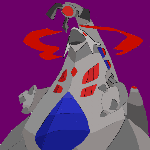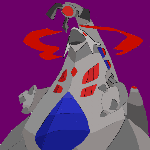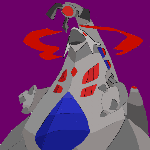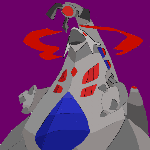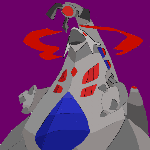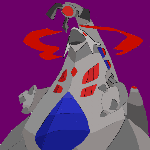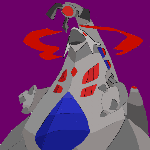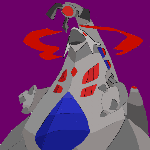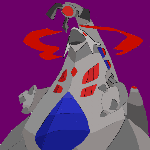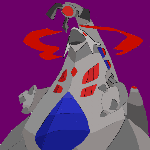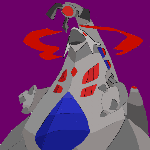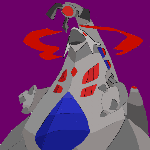 Shiny Hunt
Chewydabacca is currently hunting
Grimer
.
Hunt started: 11/01/2022


Chain: 1
0

Badge Showcase
| | | | | | | | | |
| --- | --- | --- | --- | --- | --- | --- | --- | --- |
| Set #1 | | | | | | | | |
| Set #2 | | | | | | | | |
| Set #3 | | | | | | | | |
| Set #4 | | | | | | | | |