aBoUT mEh
ok uh about me's have pics right so here a pic of my team

||Bulba||he/she/they||still has school||what do you put in here now||

Still in WIP help meeeeeeee
I'm currently have no wifi so I'll be poking here to time to time using data
Random Lenny face ( ͡° ͜ʖ ͡°) I need to rename my pokemons and do something with this about me

CharmanderForLive -->BulbaForLife
Gonna change it in 26 days and 8 hours after this
P.S. i like charmander more than bulbasaur


Show hidden content
---
do u know I typed the 2nd poll with my el. blpow(elbow):P



PBB Team and rainbow charmander by Kendrawr

If you have anything from here pm me If u want to trade or use my "help me to complete my dex!" Thread I think I have it in my contacts panel

Rules because idk
Please don't beg for stuffs.It's also against the ph rules.
Don't send me a random battle request,tell me first.
Please don't send me a friend request.I'll accept if I know you or something.
Please try to not send me hi/hello messages especially palpad I like messages and I'll always respond back I just don't want palpad I couldn't see Palpad messages on pc and couldn't respond on my iPad if I go to my phone and see that then I'll be disappointed.
idk what else so soon 4 more.everything is messy oof
To Do List/Goals idk
Sprites To do list
Fusion
Pkmn 1 [base]: Shiny Charizard Y
Pkmn 2: Milotic
Pkmn: Latias
Description: Make pokemon look like the night sky Like this picture
If you cant make it :better shiny Looks like Shiny Gabite
Fusion
Pkmn 1 [base]: Shiny Mega Gardevoir
Pkmn 2: Chandelure
Others: more black and the flames from chandelure
Mimikyu costume
Pkmn: Lunala keep the Wings
rainbow lines
Pkmn: Ditto
Size: Big
Mimikyu costume
Pkmn: lapras
Fusion
Pkmn 1 [base]: umbreon
Pkmn 2: espeon if I add umbreons rings make them blue
✓
Medals
BulbaForLife hasn't collected any medals so far.
Game Records

Trainer ID:
#531245134
Registration:
10/04/2018
(1 Year ago)
Game Time:
575:26 Hours
Total interactions:
191,205
Money:
839,422

Starter Pokémon:

Charizard
Feeds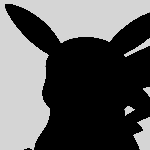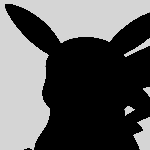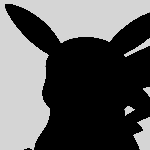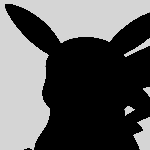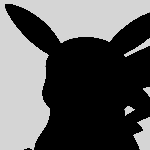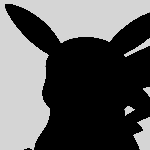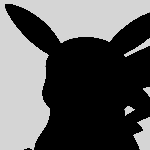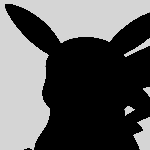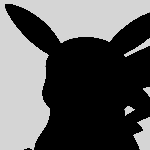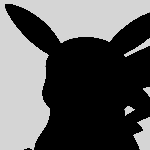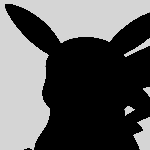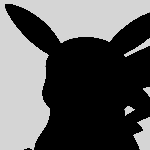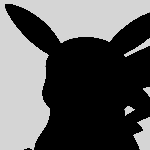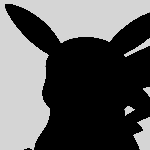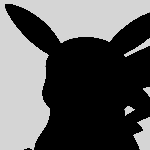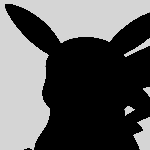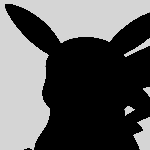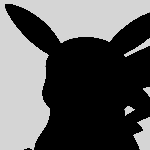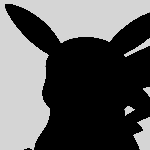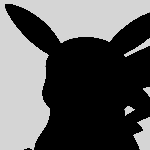 Hunts (not shiny)
BulbaForLife is currently hunting Gloweon.




Future Hunts
Tendenne
Flabebe Sakura
Lepreowth
Disguised Exeggcute
Summer Mareep
Van Bagon
Cottonblu
Rodeo Scraggy
Chikorita
Froakie
Treecko
Satichu

Previous Hunts
Torcharch
Messenger Fletchling
Autumn Mareep
Crystal Aron
Fiesta Larvesta
Van Bagon
Witch Vulpix

Badge Showcase
| | | | | | | | | |
| --- | --- | --- | --- | --- | --- | --- | --- | --- |
| Set #1 | | | | | | | | |
| Set #2 | | | | | | | | |
| Set #3 | | | | | | | | |
| Set #4 | | | | | | | | |
Contact
Last Action
Viewing a Pokemon
(1 Day ago)