Party
---
This Users Party is empty.
---
Check out my
SITE MAP
Over 300 links!
Always updating!
For Easter and Hoopa!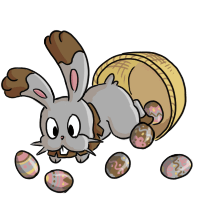 *

*

Game Records
Trainer ID:
#122054814
Registration:
04/04/2014
(8 Years ago)
Game Time:
1423:17 Hours
Total interactions:
1,725,162
Money:
64,866,961

Starter Pokémon:

Emboar



Feeds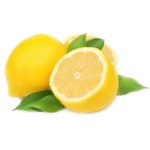 And my site map once again proved itself to work.

Loving these easter egg designs and can't wait to see the prize~ OwO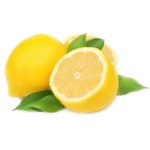 Just a heads up when evolving Milcery -
Pokemon species does NOT matter. If it has high enough level for speed to be over 150, it will spin the wheel over 5 seconds.
The "use this species for this result" is an outdated information when it wasn't confirmed that speed is the only factor influencing spin time (under/over 5 seconds).
Please check out
this guide
for detailed information on evolving Milcery to Alcremie.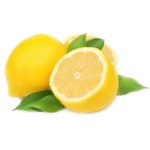 Alcremie Evolution Guide
is complete. Please do give feedback by commenting here or pp/pming me (don't post in my journal please), especially if I made a mistake somewhere so I can fix it asap~
And I made a quick yet simple image how evolution is done, you can see it in guide or
go to link here.
And do note that border speed number is still a bit unclear so it's best to use pokemon with super low or super high speed.