Goals and such
Getting a Ditto

Getting a Starter egg chip

Bean's trading shop


Hi! Welcome to my trading shop! Here i trade pokemon (and occasionally items i guess) for other pokemon/items/pokedollars/etc.
Please note im only trading pokemon that i have stored in the 'Trading Shop' box for this shop, so please dont ask to trade for something outside of that unless i specifically say you can. Please offer fairly and follow normal PH rules.

You can use Palpad to ask me for a pokemon and if i agree you can send the offer for said pokemon. Once you do, PLEASE say what the offer was (especially if it had items/pd) in case you need a refund.

If you want a refund i try will refund you, but PLEASE make sure you have said what the offer is in the Palpad since i dont have a very good memory (especially if there were items/pd involved) and i dont want to get scammed so i dont want to accidently be suspicious if alot of pd/items must be refunded.
If by the time you want a refund i've already traded away the things received i will add you to a list i made with what you need refunded and ill try to give it back to you ASAP so you get your things back.

Some pokemon available include:




If you want a specific item, its basically the same as the pokemon process except you first need to ask if i have the item.

Some items available include:
Various gems (No dragon ones, though)
Weather balloon, spray duck, and razor claw
Moomoo milk and Honey
Mystery boxes/keys
Rare candy
Type plates

More info (specifically prices since people asked, although they tend to vary alot) on my forum version here

Badge Showcase
| | | | | | | | | |
| --- | --- | --- | --- | --- | --- | --- | --- | --- |
| Set #1 | | | | | | | | |
| Set #2 | | | | | | | | |
| Set #3 | | | | | | | | |
| Set #4 | | | | | | | | |
Medals
Beany121 hasn't collected any medals so far.
Contact
Last Action
Browsing through notifications
(8 Days ago)
Game Records
Trainer ID:
#631758979
Registration:
18/11/2018
(6 Months ago)
Game Time:
45:05 Hours
Total interactions:
14,224
Money:
90,256

Starter Pokémon:

Venusaur
Feeds




















Me
Hi, this is just a bit about me.
-Not on Pokeheroes as much anymore, but still active on other webites

-
-My favorite pokemon are Mimikyu (as you can see) and Marshadow-
-I like drawing stuff but i didn't draw anything you see here.-
-Pretty awkward and kind of weird sometimes but im pretty nice i think-
-Current fandom: Deltarune (Not the only one im in of course, but the one i talk about and such the most currently)
-Favorite gens are Alola and Unova-
-also sorry if i talk alot/over-explain stuff. Idk why i do that but i tried to simplify it in my shop thing-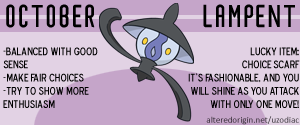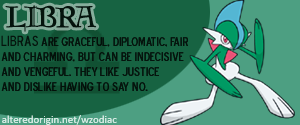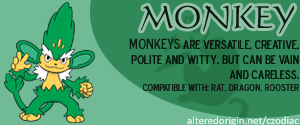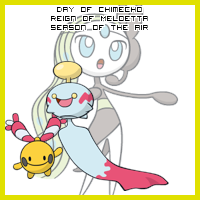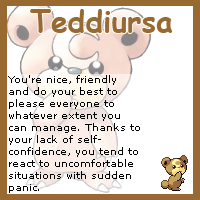 Down here are just random images of (mostly non-pokemon) things i also like.


Training
Please train these pokemon. Thank you!








Last Visitors
Visitors
RoyalGecko
Thu, 11/Apr/2019, 14:17
MommaFae
Tue, 19/Feb/2019, 16:32
Witchy666
Tue, 19/Feb/2019, 15:55
claire0blood
Thu, 14/Feb/2019, 23:56
Moto-Moto
Thu, 07/Feb/2019, 20:15