Party
---
This Users Party is empty.
---
Shiny Hunt
Mammon is currently hunting
Wurmple
.
Hunt started: 17/06/2019


Chain: 303
0

Breeder on Wish*Upon*A*Shiny

(◠‿◠✿) Username
(◕‸ ◕✿) How many shines
(◕▽◕✿) When to deliver them
(///∇///✿) Paid or Unpaid
(◡‿◡✿) How many delivered

#1. Aaraiz (5) (Paid) does not matter (☜♥☞☜♥☞☜♥☞☜♥☞☜♥☞)
#2. BabyEevee22 (7) one at a time (Paid) (☜♥☞☜♥☞☜♥☞☜♥☞☜♥☞☜♥☞☜♥☞)
#3. Pokehero87 (5) all at once (Paid) ()


Made by Cynnamon's
Made by ErrorThePyromaniac
Made by Kendrawr
Game Records
Trainer ID:
#254800090
Registration:
23/04/2015
(4 Years ago)
Game Time:
943:48 Hours
Total interactions:
414,244
Money:
752,464

Starter Pokémon:

Typhlosion
Feeds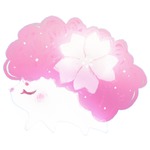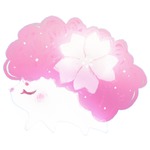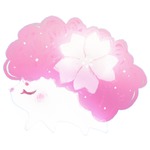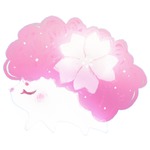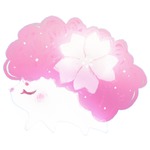 (*°v°*) Hi
Hoarding or collecting TOGEPI plushie's as it may be.


Show hidden content
---
I suck at writing or describing myself but I'll give it a try. One thing that people normally think about me is that I'm cold or distant since I don't talk to much, but that's not it I'm just too shy, so I normally let the people approach me first. I'm a proud Bi and a Fujoshi. I'll probably end up writing a few words wrong or I might be unable to express myself (sorry about that). My favorite Pokemon is togepi with Gastly coming in second place. I like reading (some of my favorite books are the Harry Potter series,Inkheart trilogy, and Gratefully Yours) ,watching anime, swimming or running. I don't mind helping others, I really don't but please ask nicely cause I might not even have said item or pokemon.