About Me
Feel free to talk to me about anything! You can call me
Shino or Abs!
19 year old, college student, and I'm (not-so) secretly dying inside from it!
My pronouns are
he/she/his/hers/her/they.
My shiny Hawaiian Cubchoo will be named Alstroemeria.
Number of Game Coins needed for 100% certain shiny in lottery: 95,344,150
Credit to Luciel_Hughes!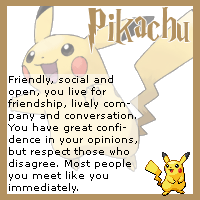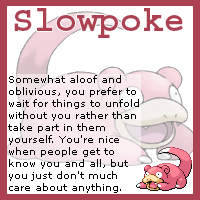 My Shop
I'm planning on opening a Pokeheroes shop this summer! In preparation I need help getting event Pokemon for after my current hunt, as well as item donations!
I'm currently looking for...
Evolutionary items
Gems
Misc "Valuable" Items
Baits
Boxes
Misc Battling Items
Egg Vouchers
Rumble Maps

If you have/know someone who would be willing to donate, I'd be very happy! I plan on selling these for a decently cheap price, so I probably won't buy them unless in bulk!
My shop will (probably) be called "2 Cheap 2 Handle" in reference to it being my second cheap shop attempt!
I want to open this shop some time at the beginning of the summer! For additional questions, please PM me!
Shiny Hunt
AbsTheBlindAbsol is currently hunting
Hawaiian Cubchoo
.
Hunt started: 29/05/2018


Chain: 67
0

Game Records

Trainer ID:
#767744757
Registration:
11/02/2014
(5 Years ago)
Game Time:
548:13 Hours
Total interactions:
1,130,944
Money:
166,439

Starter Pokémon:

Emboar
Feeds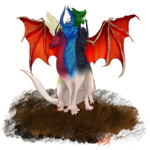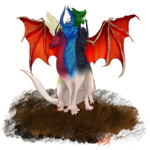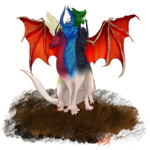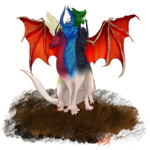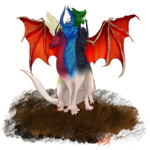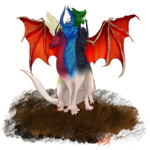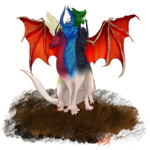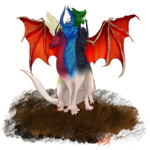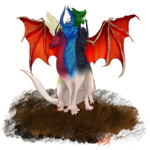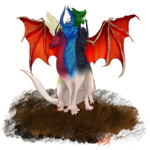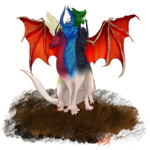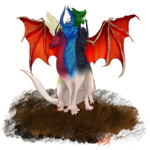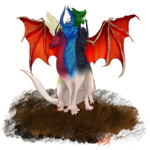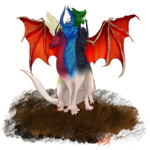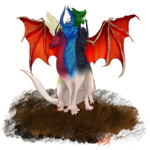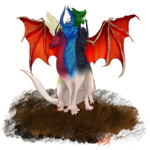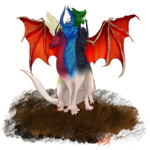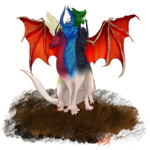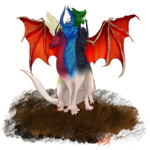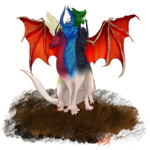 Contact
Last Action
Browsing through notifications
(43 Minutes ago)
Badge Showcase
| | | | | | | | | |
| --- | --- | --- | --- | --- | --- | --- | --- | --- |
| Set #1 | | | | | | | | |
| Set #2 | | | | | | | | |
| Set #3 | | | | | | | | |
| Set #4 | | | | | | | | |