Forum Thread
[FREE] The Combee Factory
Forum-Index
→
Global Trade Station
→
[FREE] The Combee Factory
Free Combee For Everyone!
Description

Show hidden content
---
So, uh. . .I have got a lot of Combee's to giveaway. They're all free, you may take up to five per person. I will give them out randomly, so don't ask for any specific gender or lvl.
Rules

Show hidden content
---
1. No begging for a specific Combee. I give them out randomly from my boxes.
2. There's a limit of five Combee's per person.
3. The password is "Eleven".
4. Don't private message me for more Combee's.
5. Use the form, or I won't respond to you.
6. Add a 7 to the beginning of the password to let me know you've read all the rules.
7. I don't give out shinies for free. This post is for normal Combee's only.
8. The "Number" value refers to the amount of Combee's you want me to send out to you. Remember about the limit!
9. I will create our trade whenever I'm not busy. It may take me up to a week, since I'm not as active as I used to be.

Form

Show hidden content
---

Hey, can I order a Combee here?!
Username:
Number:
Password:


---
niarain

OFFLINE
Trainerlevel: 16
Forum Posts: 5
StrawberryCrepeBoi

OFFLINE
Trainerlevel: 15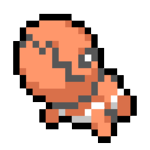 Forum Posts: 8
Hayzel

OFFLINE
Trainerlevel: 17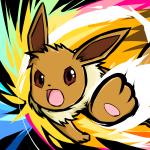 Forum Posts: 14
niarain
StrawberryCrepeBoi
Hayzel
Accepted! Your private trades are set up!
---
HeyProactiveComedians

OFFLINE
Trainerlevel: 18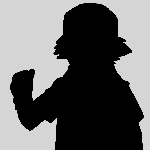 Forum Posts: 13