Forum Thread
belworld
Forum-Index
→
Diaries
→
belworld
please don't post in this thread, thankyou ^.^


bel
18 (8/30/03)
nonbinary lesbian, any pronouns
college student studying art of various kinds
normal / psychic type
my favorite colors are pink, green, and purple

outside of pokemon i like to listen to electronic music, make art, play rhythm games, collect things, and code.
i believe very strongly in the importance of digital archivization and old web preservation.
if you would like to check out what i'm up to outside of pokemon you can go here.



thread is a constant work in progress and things are added accordingly when i have the time to do so.
pokemon things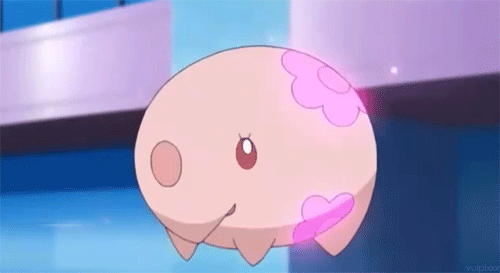 i am obviously a very big unova fan! my first game was black, 11 years ago.
unova is my everything and bw/2 in general are my favorite games of all time.
my favorite characters ever are cheren and bianca, and my favorite pokemon is the munna line, though i love each and every unova pokemon, especially the normal types!
please check out my ever-growing collection site, where i collect items of the aforementioned characters here.


i play other click games too, mostly gpx! check it out by clicking munnie below!