Forum Thread
Ducklett's Egg Hunt
Forum-Index
→
News
→
Ducklett's Egg Hunt
Hwa_Ryun

OFFLINE
Trainerlevel: 48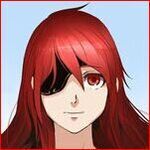 Forum Posts: 259
I want to see where my 15th egg was
---
||
My Profile
||
Mega Lucario
||
PokeMaster42069

OFFLINE
Trainerlevel: 27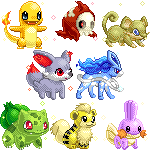 Forum Posts: 23
Errai

OFFLINE
Trainerlevel: 14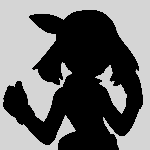 Forum Posts: 5
Tenten

OFFLINE
Trainerlevel: 31

Forum Posts: 77
-aishiteru

ONLINE
Trainerlevel: 31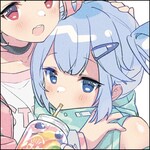 Forum Posts: 435

I leave my last egg to get the regular one...
Cause i know everyone gets the shiny one
---
signature©cutgut dA
BlitzNoir

OFFLINE
Trainerlevel: 49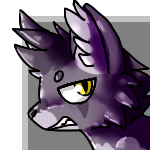 Forum Posts: 202
will we know where the remaining eggs we didnt find were?
I remember on some of my first egg hunts that there was a system like that
i would love to see where my last egg was hiding at.
---