Forum Thread
idea for things
Forum-Index
→
Suggestions
→
Emera Town
→
idea for things
MaxieandArchie

OFFLINE
Trainerlevel: 21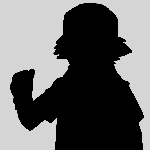 Forum Posts: 19
give us more events, there hasn't been an event in like months and we really want another one
---
The two best trainers you could ever find (actually one is better than the other we tend to get into fights about who is better because some people can't understand that water beats fire, that was totally Archie admitting his lower rank and this definitely wasn't Maxie playing around again) but to make sure who's better please check out our poll if Maxie wins Archie will have go on boat ride (he hates the water) and if Archie wins Maxie will need to catch 100 different fire type Pokémon
gregoryk

OFFLINE
Trainerlevel: 28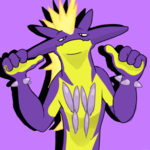 Forum Posts: 504

there have been events and there will be one soon. just be patient.
---

gregory " greg " / 17 / english + german / my sprite shop!
( avvie by alejandra / please don't randomly friend me )

lexie98789

OFFLINE
Trainerlevel: 29

Forum Posts: 67
I genuinely understand why you could be getting frustrated, but the above user is right. Sometimes it feels like ages between events and I get that, but events are hard work for everyone involved with making them.
---
Current projects: Hunting Combee. Please vote on what I should go for next!
---
Prinklix

OFFLINE
Trainerlevel: 20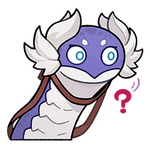 Forum Posts: 189

Chill out. Although there hasn't been an event for a month, Riako has real life, and he likes to make surprise events, so just wait and there will be an event soon (This also affect spriters, so give them time to think about new one)
---
Credit to MetalHeadKendra
My diary | My art storage | Free shiny shop