Forum Thread
idea for things
Forum-Index
→
Suggestions
→
Emera Town
→
idea for things
RealDva

OFFLINE
Trainerlevel: 23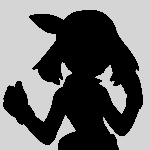 Forum Posts: 21
give us more events, there hasn't been an event in like months and we really want another one
---
Hi, i am D.va. You probably have seen my live-streams, so hopefully you know who i am. If not then you might've seen the news lately and probably know who i am. If you still don't know, i am kinda of a big deal. I mean how many people you know are retired undefeated Starcraft world champions that have taken job for the Mobile Exo-Force of the Korean Army or MEKA that involves them flying around in a mech named Tokki (which is South Korean for bunny).
cosmyn

ONLINE
Trainerlevel: 37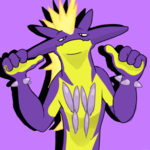 Forum Posts: 773

lexie98789

OFFLINE
Trainerlevel: 31

Forum Posts: 93
I genuinely understand why you could be getting frustrated, but the above user is right. Sometimes it feels like ages between events and I get that, but events are hard work for everyone involved with making them.
---
Current projects: Collecting resources for the next shiny hunt, and hunting Shuckle. Please vote on what I should go for next!
---
Moonsnow

ONLINE
Trainerlevel: 34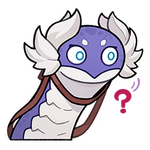 Forum Posts: 511

Chill out. Although there hasn't been an event for a month, Riako has real life, and he likes to make surprise events, so just wait and there will be an event soon (This also affect spriters, so give them time to think about new one)
---
My diary | My free art shop
Signature art by DiamondDust :3