Forum Thread
Hi there
Forum-Index
→
Introduce yourself
→
Hi there
Pokemama

OFFLINE
Trainerlevel: 10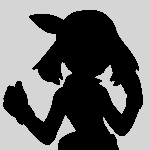 Forum Posts: 8
My name is Rhonda, I joined PokeHeroes because my daughter suggested the game to me and I wanted to help her out with her free item shop. I used to play Pokemon with her and her brother when they were much younger, so all these new pokemon are quite strange to me. How am I ever going to know every single pokemon's name?
---
Luckily for me she is patient enough with me to help me out when I have trouble. I can't wait to collect different pokemon. I want to complete the pokedex's and, with my daughter's help, possibly shiny hunt for some of the cute ones later on once I am more adjusted to this game.
---
Harmona

OFFLINE
Trainerlevel: 27
Forum Posts: 369
Hi, welcome to PokeHeroes!
If you need any help, you can check the PokeHeroes Wiki
If Pokemon species, you should check this link.
Click here
Anyway, I hope you have wonderful time here

---
♠️♠️♠️~~~❤️❤️❤️~~~♣️♣️♣️




♦️♦️♦️~~~❤️❤️❤️~~~♥️♥️♥️
Pokemama

OFFLINE
Trainerlevel: 10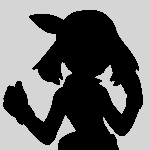 Forum Posts: 8