Forum Thread
Resolutions
Forum-Index
→
General Discussion
→
Resolutions
TheBlueOwl

ONLINE
Trainerlevel: 66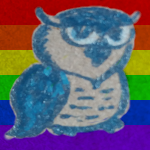 Forum Posts: 1,239

So, it's almost been a month now since 2014 started and I was wondering if anyone had made any new years resolutions, and if so, how are they going?
For me, I made a resolution to go for a half hour walk every morning. So far so good, though I have been very tempted to just stay in bed... :)
Anyone else?
---
MurderVictim

OFFLINE
Trainerlevel: 16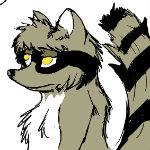 Forum Posts: 124
Mine is to lose weight, or at least work on better eating habits. I think it's going okay...Haven't stuck to a strict diet yet, but I'm not eating as much junk food. :)

I've also made a resolution to think more positively. I started this thing I saw on FB, where you write down every good thing that has happened to you on slips of paper, and put those slips in a jar. Then, at the end of the year you dump them all out and see every good thing that happened to you over the year. (I'm also adding change to the same jar, and at the end of 2014 I'm going to use that change on something for my family.) It's really helped me to not think to negatively. :)
---
Mirej

OFFLINE
Trainerlevel: 72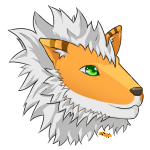 Forum Posts: 1,392

MurderVictim: I can give you some tips at loosing weight, though I was never overweight. If you really want to loose weight, you have to watch your food. But if you only want to shape your body, do some sports! Doing sports will make you loose fat, but gain muscles, which will actually weight more ;)

I haven't made official new years resolutions, but I want to start a training as a Kindergardener. And do more sports, that's why I am glad we have a dog to foster during week.
---
gomenasai

OFFLINE
Trainerlevel: 20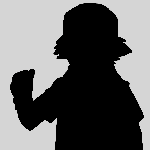 Forum Posts: 5
Pokemondbs

OFFLINE
Trainerlevel: 16
Forum Posts: 3