Forum Thread
Cooking Pot Clarifications
Forum-Index
→
Suggestions
→
Cooking Pot Clarifications
I noticed some people were confused about the cooking pot, so I'm suggesting a couple of things for it.
The first would be to have the current maximum temperature of the pot posted so people know what recipes they can cook and the current level of the pot. Maybe the uncookable recipes could even have their text displayed in a different color, just so it's easier to know what can be made.
The other would be to have a progress bar for the next pot upgrade since, from what I understand, the pot's level is independent of the gardener level.
---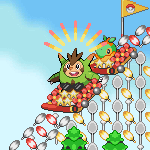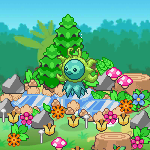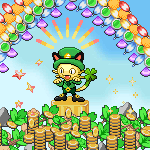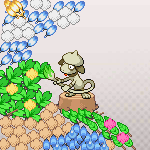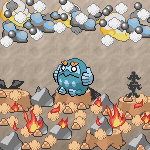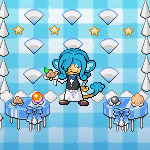 While it would just simplify it, in it's current state it is pretty confusing.
It's guess and click how many recipes you are able to and/or need to cook before an upgrade. I found this slightly confusing early on like, "my quests require this but why can't I make it?" and "how do I raise the temperature?" So in my opinion, full support.
---
EternityBex

OFFLINE
Trainerlevel: 26

Forum Posts:
7