Forum Thread
The Zombie Survial 2 (Invite Only)
Forum-Index
→
Roleplay
→
Inactive RPs
→
The Zombie Survial 2 (Invite Only)
It was peacefull after the zombie disease been destroyed,brining life back to the world but do you think it couldn't come back? NOPE,The diease has come back after a scientist tested on a dead human body,making it into a zombie but also getting killed,both escaping and getting to towns,spreading it all over again... so will you try to stop it or become a zombie?
Form:


Show hidden content
---

Username:
Name:
Age:
Gender:
Apperance:
Inventory:(Wont have amny guns since they been banned)
Abitiles:(Good/Bad)
History:
Other:




My Form:


Show hidden content
---
Username:
XxShinyRayquazaxX
Name:
Auraora
Age:
20
Gender:
Female
Apperance:
Inventory:
Backpack,Canned food,can opener,water bottles,a knife,and a pistole
Abitiles:
Bows,Climbing,Running || Up Close Fighting,Hights,Zombies
History:
She lvied in a small town,one of the first to get fully infected but escaped,her mom and dad died but she thinks her brothe ror sister escaped from it two,travels hoping to find other surviors
Other:
She Usally Wears a scarf
---
username:purplerodri-lover106
Name:nasch
Age:17
Gender:male
Apperance:

Show hidden content
---
usually he's like this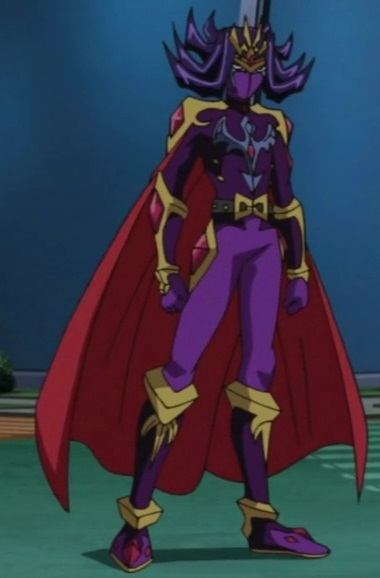 Inventory:a sword,and
Abitiles:(Good/Bad) exelent swimmer and fast when running but when taken on real close bad thing
History:came from anoter world 2 years ago andhad stayed hidden till now
Other:nothing
Username: eeveemaniac
Name: Alice
Age: 15
Gender: female
Appearance:
Inventory: a cutting knife
Abilities: Melee attacker,sneaking into places, hiding in the shadows|| running, ranged attacking, no weapons around
history: abandoned by her parents,has a brother but no idea where he is
Other:
---
Moop

empty-space

OFFLINE
Trainerlevel: 36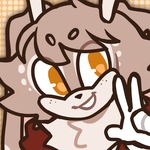 Forum Posts:
704
Username: Sylvia
Name: Celeste Moon
Age: 17 years
Gender: Female
Appearance: She has long, red hair with blonde-dyed ends. She has mischievous green eyes and is tall, as well as skinny. Her clothes vary, though she is commonly found wearing her ragged jeans.
Inventory: A notebook and pencil, a few books and a dagger which she does her best to keep hidden away. She has a few water bottles as well.
Abilities: She is quite quick on her feet with good reflexes, but is terrified of heights.
History: She has quite a long and complicated history that even she isn't completely sure of.
Other: She has a pet long haired black cat with amber eyes named Jinx.
---
empty-space

OFFLINE
Trainerlevel: 36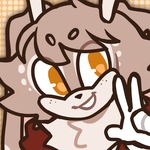 Forum Posts:
704
Celeste's feet dangled precariously over the edge of the building she was perched on as she sat.
Heights. Terrified of heights. Now I'm somehow up here,
she thought. Jinx meowed at her, obviously wondering what they were doing now. "I don't know what to do Jinx. I feel like I'm going to tumble down any minute, but the streets are too dangerous now." She sighed as her cat climbed into her lap. She stroked Jinx while looking down, the opposite of any advice she was ever given.
---
Username: GummyBear
Name: Lilyanna (Lily)
Age: 15
Gender: Female
Apperance:


Inventory:(Wont have any guns since they been banned)Big Backpack:
||Bow & Arrow||Water Bottle||Sweater||Bag of food||Picture of family||Inhaler||
Abitiles:(Good/Bad)
Good: Shooting arrows, Making Plans, and Artistic Activities.
Bad: Up close combat, Running long distances, and interaction with others.
History:
Her whole family was infected and she seeks revenge. She knows she cant survive on her own but she ignores other due to her Selective Mutism. She was depressed at a young age and doing artistic activities helped her through out her life.
Other:
Has Asthma, Anxiety, and Selective Mutism. Is Immune to the heat.
---