PokéHeroes News
View Recent Happenings
Pokémon Online Game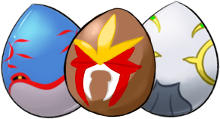 PokéHeroes is a fanmade
Pokémon online game
where you explore the legendary mysteries and secrets of Emera Town. You adopt
Pokémon eggs
, hatch them and raise them to strong and powerful monsters!
Fill your PokéDex
, collect rare items, hunt for
Shiny Pokémon
with the PokéRadar or spend some time in the
Global Trade Station
, the
Safari Zone
, at the
Emera Beach
or at many other cool places all around the town.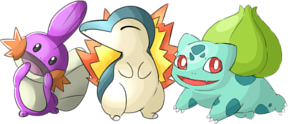 Dozens of different activities are waiting for a dedicated Pokémon trainer like
you
!


GIVE A HUG?

Owner:
Finhawk
EHP: 3,977/4,080


FEED FREE BERRY!

Owner:
shadowforcea7x
Level: 3732


NEWS: