Badge Showcase
| | | | | | | | | |
| --- | --- | --- | --- | --- | --- | --- | --- | --- |
| Set #1 | | | | | | | | |
| Set #2 | | | | | | | | |
| Set #3 | | | | | | | | |
| Set #4 | | | | | | | | |
Medals
Mackenziv hasn't collected any medals so far.
Game Records

Trainer ID:
#88866753
Registration:
07/12/2017
(11 Months ago)
Game Time:
5:10 Hours
Total interactions:
1,980
Money:
3,582

Starter Pokémon:

Serperior
Feeds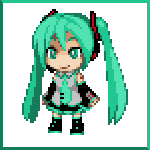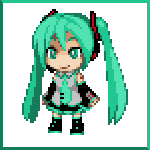 By Zelgadis55
#Zelgadis55sFancyNewYear
Did you miss out on getting the rare Fancy Vivillon during the Berry Battle Event a couple of months back?
Would you like a second chance at one without forking out big bucks?
Then all you have to do to for a chance is to share this post in its entirety - no more than once a day (subsequent shares will not get you extra entries).
Only people who do not own a Fancy Vivillon are eligible to win. (Three will now be given away.)
Giveaway ends on the 1st Jan 2018
10 Months ago
0 comments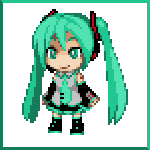 All i want for christmas is a event pokemon
10 Months ago
0 comments
Contact
Last Action
Browsing through notifications
(10 Months ago)
Last Visitors
Visitors
Galvadyne
Wed, 24/Jan/2018, 13:55
salad
Mon, 25/Dec/2017, 04:42
DarkSolly
Thu, 21/Dec/2017, 01:52
dbritt2
Wed, 20/Dec/2017, 17:47
CircusMangle
Fri, 15/Dec/2017, 04:44