Forum Thread
Emera Fountain Shiny Chance
Forum-Index
→
Suggestions
→
Emera Town
→
Emera Fountain Shiny Chance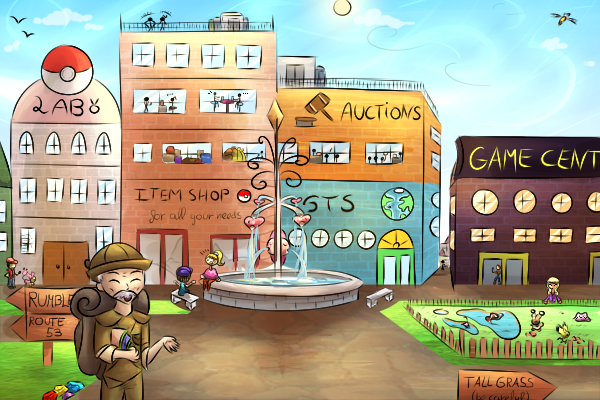 ---
---
---
---


So, it's been a while since the Fountains' been in town - hasn't it? Most of you already know how it works so - let's get straight into it!
---
---
One is able to get random luck-based events (increased shiny/ breeding/ mega-able chances to name a few) once you throw 100 Pokedollars

(A coin) into it. I myself am not a really huge believer in this concept of increased chances mainly because of my own experiences as well as the ones I've heard from other people.
Okay now, since your familiar with the general stuff, let's get into why I really have written this suggestion. Most people use the fountain for shiny/ mega-able chances during their shiny hunts, but it hardly works; but that's not the point here. When a user has a Premium-upgraded account and has reached his 40th Chain in certain Shiny hunt, you receive
2.5% Shiny Chance
. But, the catch is - this remains the same even when you have shiny chance from the Fountain! What I mean, is the 'increased' shiny chance should be shown in the PokeRadar too. It remains 2.5% even after using the Fountain.
Here
is a pic. of the PokeRadar.
---
Isn't the Shiny Chance shown supposed to increase with the Fountain?
that is, if the fountain isn't a lie

---
---
P.S.: If you are supporting this suggestion please mention why you think this should/ should not be implemented in a post. Also, I'm a human - please feel free to mention mistakes made in this post.
LadyRai

OFFLINE
Trainerlevel: 72

Forum Posts: 35

@Sternchen
Thank you!
And sorry, the link has been updated!
---
Hayabusa

OFFLINE
Trainerlevel: 28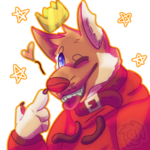 Forum Posts: 5
Iccywolf

OFFLINE
Trainerlevel: 38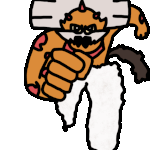 Forum Posts: 26
Riako

ONLINE
Trainerlevel: 50

Forum Posts: 2,127

RandoMan246

OFFLINE
Trainerlevel: 25
Forum Posts: 131
I support since I use the fountain frequently
---
Hi guys! I'm planning to go on a Shiny Mega Absol hunt
I mean we can dream right..... Right?
Visit me on:
Dark Gems? Sell Here! || Art Collection || Reserved
Mitch

OFFLINE
Trainerlevel: 46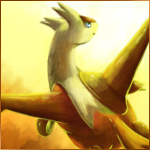 Forum Posts: 5
Buumee

OFFLINE
Trainerlevel: 42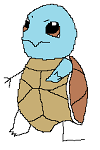 Forum Posts: 256

Reasons for Support;
1) Allows tangible evidence of Shiny Rate % increase like how Shiny Charm does with Pokeradar
2) Players want to know
what
the actual chance is and how it is calculated including myself. Updated feature will affirm more users to buy into the
PD sink
Emera Fountain.
---
What's gonna happen to Bulbasaur?