Into the Dark

Noir. Androgyne. Pansexual. Reptile Enthusiast.



If you want to get to know me, your best bet is to understand the following: I don't censor myself. What you see is what you get, and what you get may not be always what you want. I'm fiercely loyal to my friends, which means that even if I am angry with you, I probably still consider you my friend. I have a hot temper and low tolerance for people not understanding or respecting other people's belief systems. I believe that education is the key to success; I believe that choosing to ignore facts is detrimental to us as a society.



In the age of information, ignorance is a choice.
-- Donald Miller

thanks to hibiki for tempest's adorable face in my avatar!
thanks achievement for tempest in my about me! <3
Shiny Zapdos Progress


I am currently gathering gems to try and hunt Zapdos in the future (likely the beginning of 2019). If you want to help, here's where my status on collecting for the Thunderbird is!

I also sell shiny and mega-ables from my Mawile mega hunt for 25 Flying/Electric gems each. Palpad me if you're interested!



Flying Gems 5,750/250,000
Electric Gems 11,143/250,000

Buying Electric & Flying Gems - 1000 pd / ea!
Game Records

Trainer ID:
#191886124
Registration:
08/01/2016
(2 Years ago)
Premium member
until
09/Aug/2018
Game Time:
1929:06 Hours
Total interactions:
2,084,235
Money:
455,986

Starter Pokémon:

Sceptile






Feeds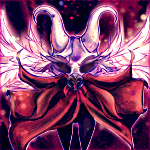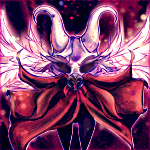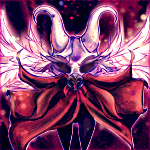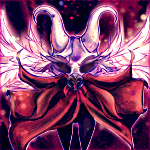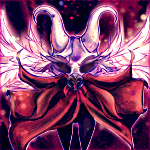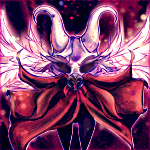 Shiny Hunt
Noir is currently hunting Mawile.
Hunt started: 21/05/2018



Chain: 629
(15 Shinies hatched so far.)
Medals