Party
---
This Users Party is empty.
---
Contact
Last Action
Viewing the rankings
(12 Minutes ago)
Badge Showcase
| | | | | | | | | |
| --- | --- | --- | --- | --- | --- | --- | --- | --- |
| Set #1 | | | | | | | | |
| Set #2 | | | | | | | | |
| Set #3 | | | | | | | | |
| Set #4 | | | | | | | | |
Sparkeling Megas <3
.. Chinese Zodiac ..
Game Records

Trainer ID:
#419743980
Registration:
13/03/2015
(3 Years ago)
Premium member
until
03/Sep/2018
Game Time:
2552:59 Hours
Total interactions:
1,390,382
Money:
1,165,228

Starter Pokémon:

Charizard






Feeds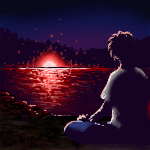 By PokéRadar - 1 Minute and 14 Seconds ago.
Congratulations! A shiny Shadow Lugia hatched out of one of your eggs (Chain #48)!
Lalalaaaa ... yaaaaaaa ❤️❤️❤️❤️
Yesterday, 14:30
14 comments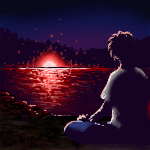 .... its a problem for me when user on my friendlist change there username and i dont know anymore who that was ... i am sorry that i dont want ask anymore because it are many in the last time. If I cant remember a user then i delete him/her from my FL
10 Days ago
6 comments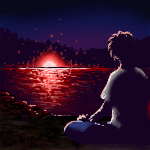 THIS IS ME
.... Fan of my family, pokemon and digital drawing
.... Fan of my dog and Nature
i play pokeheroes mainly and beside this i love to play pokemon go
if you want talk to me or you have questions feel free to write a friendly PM. I do my best to be helpful and friendly too but i have no problem to block user who are rude. I am a fair player so be one too :3
Good to know
Shiny Hunt
Temy is currently hunting Tangela.
Hunt started: 21/08/2018



Chain: 25
(0 Shinies hatched so far.)
Next hunt ...

---
if you are interested in a shiny from my current hunt write me a PM
price shiny tangela: 150000 PD/150 nuggets
(price check)
---
FUTURE GOALS

i collect emeralds/skypillar maps for a future rayquaza hunt

i collect dragon gems for a future xerneas hunt
---
MOST BELOVED PLUSHIES