Just a Student...
This User has Just Returned And Is Majorly Fixing This Profile Due to it Being "Out Of Date." This May Take Awhile.
Student|Traditional Artist|Gamer|Role-player|Aspiring Musician|Nerd
Made/Edit by Myself (2015)
Expect those sprites to be replaced by a banner someday
Discord: PM me for it.
I've had random contacts before, I don't enjoy it.
Steam: Kagabi
MMOs I'm On: Elsword (Official), VoidEls, Closers (Official), Closers, Maplestory Aries, Global Maplestory (Official), EdenEternal Vendetta, EdenEternal (Official), PMUniverse, Wakfu
Goals
- Obtain Jirachi (0%) - Wrong answer 1
- Obtain the 2013 Event Jirachi
- Obtain the Lati-siblings
- Get all forms of Eevee (Has: Vaporeon, Flareon)
- Have a Roleplay or been in a Roleplay that's at least 50 pgs long
- Learn to make digital art
- Make an animated banner
- Make a custom sprite for my Espeon, Absol, and Purrloin OCs
Game Records

Trainer ID:
#393897683
Registration:
11/12/2014
(4 Years ago)
Game Time:
301:29 Hours
Total interactions:
25,347
Money:
163,448

Starter Pokémon:

Infernape
Feeds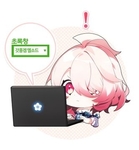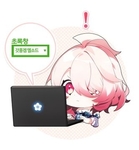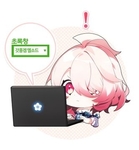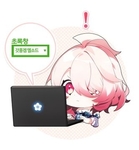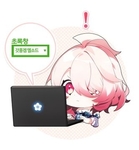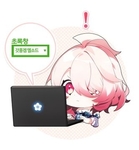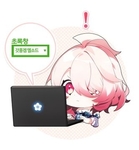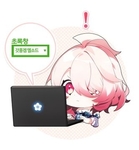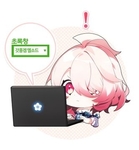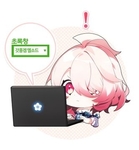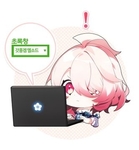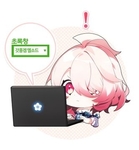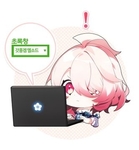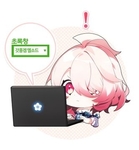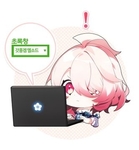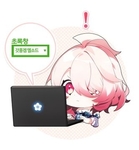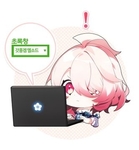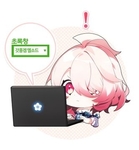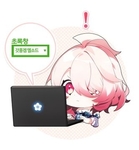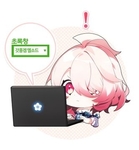 Contact
Last Action
Reading a forum thread
(2 Minutes ago)