Badge Showcase
| | | | | | | | | |
| --- | --- | --- | --- | --- | --- | --- | --- | --- |
| Set #1 | | | | | | | | |
| Set #2 | | | | | | | | |
| Set #3 | | | | | | | | |
| Set #4 | | | | | | | | |
Contact
Last Action
Reading the news
(5 Hours ago)
Game Records
Trainer ID:
#225061294
Registration:
09/02/2019
(9 Days ago)
Game Time:
25:29 Hours
Total interactions:
54,514
Money:
1,234

Starter Pokémon:

Typhlosion
Feeds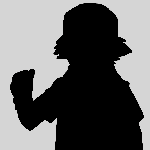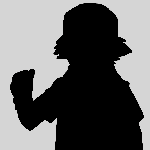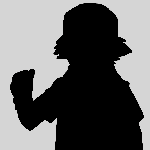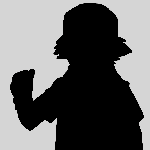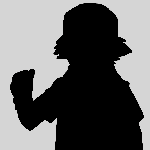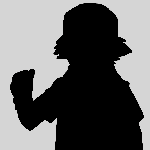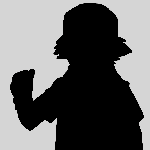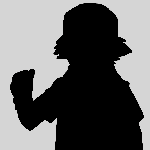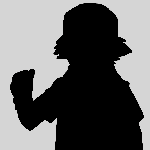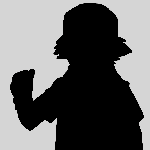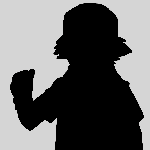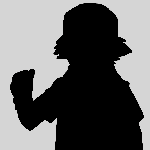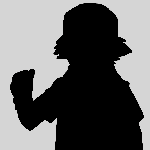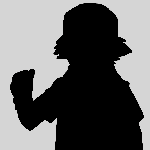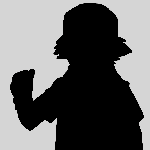 Medals
Grim888 hasn't collected any medals so far.
Shiny hunts.
These are the shinies I'm currently looking for.

✨Ralts
✨Zorua
✨Gastly
✨Duskull
✨Mareep (Already have a male and female normal one for breeding)
✨Axew
✨Dratini
✨Absol
✨Larvitar
✨Drampa
✨Bagon
✨Charmander
✨Treecko
✨Shuppet
✨Gible
✨Vulpix

There will be more in the future. If you have a male and female pair of any of these please Dm me. Make sure they have an everstone on them if they can be evolved, and make sure there is a nickname on them. Once I breed them and get one male and female of my own I will dm you to tell you I will be returning your original pokemon you let me barrow. This makes it to where I am able to breed faster. Also if you have a spare ditto that you want to giveaway please give it to me cause it would make my breeding a lot quicker for eggs.
Donations.
I will be taking donations.

-Gems (Any idc)
-PD (5k or higher your choice)
-Nuggets (50)
-Boxes and or keys (idc which)
-berries (doesn't matter)
-items (doesn't matter)