Shiny Mega Medicham Hunt
Heya!

After this terrible hunt, I'm gonna be hunting Shiny Mega Medicham! Ooo aaaaa. But to do this, I need YOUR help! I need to collect 60,000 Gems. DONT WORRY though, it's split up between Fighting and psychic gems. Each egg costs 10 Fighting and 10 Psychic gems, so that would equate to 3000 eggs, plus whatever breeds up in the daycare.!
PROGRESS:

274/60,000 Fighting Gems




544/60,000 Psychic Gems




I AM BUYING EACH GEM FOR 600 PD EACH! palpad me or
PREFERABLY
post
here on this thread
if you are interested in selling! I can negotiate a trade for a shiny slot as well! Go check out my
SHOP
Where you can buy things with the gems. I really hope you will consider selling me the gems, THANKS!
GOALS
PH GOALS
~~~~~~
-Obtain a year premium
-complete dexes
-get a shiny Uxie

Wattpad Goals
~~~~~~~~~
-Finish Chapter 4
-Complete Character Bios


Medals
-Purple hasn't collected any medals so far.
Game Records
Trainer ID:
#873538667
Registration:
02/05/2015
(3 Years ago)
Premium member
until
04/Dec/2018
Game Time:
999:53 Hours
Total interactions:
347,785
Money:
2,190,181

Starter Pokémon:

Samurott
Feeds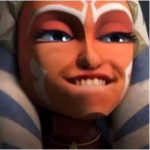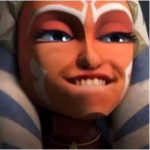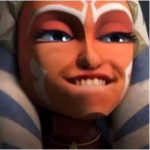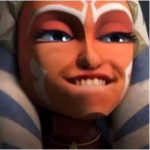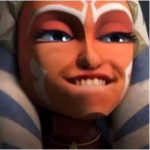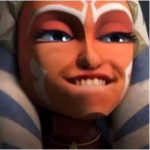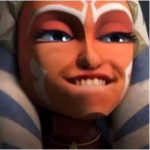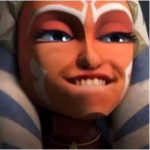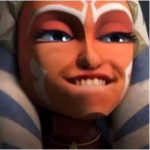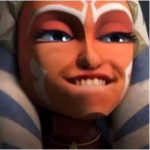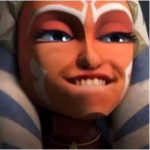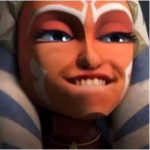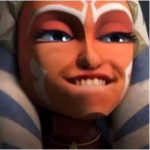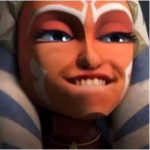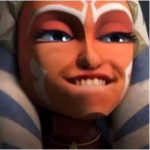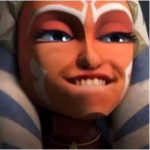 Shiny Hunt
-Purple is currently hunting Castform.
Hunt started: 11/11/2018



Chain: 136
(3 Shinies hatched so far.)
About Me

Welcome to my About Me
Literal Mean Girls Trash
That's Me
Hi there! Its me, Purple.
I am obsessed with Mean Girls, the movie and play!
Don't mess with my friends because I WILL lash out.
But don't worry! I don't have many because I'm ignored!
Feel free to palpad me whenever you want!
I Will try my best to respond!
Contact
Last Action
Viewing a Userprofile
(9 Hours ago)