Shiny Slots For Sale
Hi, this is my temp shiny shop!
MY FAVORITE PEOPLE ON THIS SITE
GOALS
PH GOALS
~~~~~~
-Obtain a year premium
-complete dexes
-get a shiny Uxie

Wattpad Goals
~~~~~~~~~
-Finish Chapter 4
-Complete Character Bios


Game Records
Trainer ID:
#873538667
Registration:
02/05/2015
(3 Years ago)
Premium member
until
01/Aug/2018
Game Time:
868:49 Hours
Total interactions:
208,416
Money:
2,928,713

Starter Pokémon:

Samurott
Feeds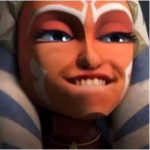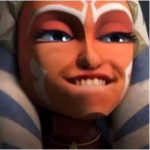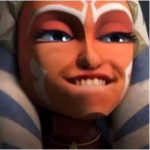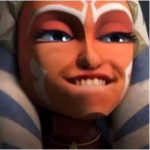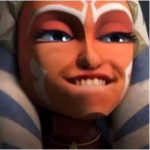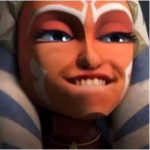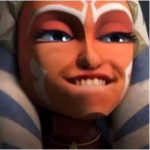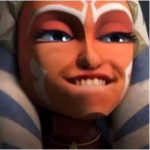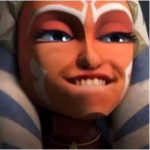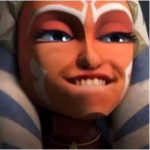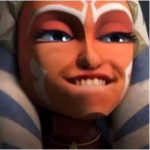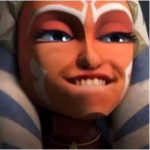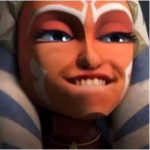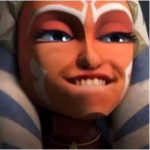 Shiny Hunt
-Purple is currently hunting Torchic.
Hunt started: 18/07/2018



Chain: 33
(0 Shinies hatched so far.)
About Me

Welcome to my About Me
Literal Mean Girls Trash


That's Me
Hi there! Its me, Purple.
I am obsessed with Mean Girls, the movie and play!
Don't mess with my friends because I WILL lash out.
But don't worry! I don't have many because I'm ignored!
Feel free to palpad me whenever you want!
I Will try my best to respond!

Quick Facts:

15
Male
Straight
Swimmer
Musical Theatre Actor
Singer
Proud Parent of Two Fabulous Geckos

Quick rules:
Don't:
send battle requests
ask for things I never stated for sale
back out of a trade, this is very annoying.
Be annoying

Once you break these three times, you will be blocked.

Contact
Last Action
Viewing a Userprofile
(2 Hours ago)