Badge Showcase
| | | | | | | | | |
| --- | --- | --- | --- | --- | --- | --- | --- | --- |
| Set #1 | | | | | | | | |
| Set #2 | | | | | | | | |
| Set #3 | | | | | | | | |
| Set #4 | | | | | | | | |
Medals
bird hasn't collected any medals so far.
Game Records
Trainer ID:
#506095435
Registration:
15/02/2016
(2 Years ago)
Game Time:
28:31 Hours
Total interactions:
4,598
Money:
75,864

Starter Pokémon:

Torterra
Feeds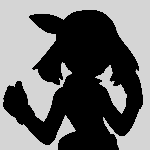 You push the purple key carefully into the hole, turn it twice to the left and... cccrrk!!
The mystery box opens and you look curious in it...
519x Game Chips found!
The key breaks and becomes useless.
aaahhhhhhhhhhnnnoooooo
2 Years ago
0 comments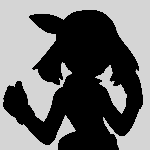 how do you make friends haha I can't even make them in real life :.D
2 Years ago
0 comments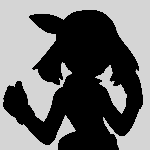 Is there any disadvantage in waiting to evolve something? And thanks to the person who gave me the sunstone, it was really kind!
2 Years ago
0 comments
Contact
Last Action
Managing Pokémon-Party
(2 Years ago)
Last Visitors
Visitors
Disco_Sheep
Fri, 18/May/2018, 07:55
SwampFall
Tue, 10/Apr/2018, 08:49
Birdie
Tue, 14/Feb/2017, 14:02
ShuichiProtectionSquad
Thu, 01/Dec/2016, 00:14
Strawbaby
Mon, 28/Nov/2016, 01:18