Badge Showcase
| | | | | | | | | |
| --- | --- | --- | --- | --- | --- | --- | --- | --- |
| Set #1 | | | | | | | | |
| Set #2 | | | | | | | | |
| Set #3 | | | | | | | | |
| Set #4 | | | | | | | | |
Medals
Celaena_Sardothien hasn't collected any medals so far.
Last Visitors
Visitors
Umbreonpanda
Fri, 18/Jan/2019, 09:40
Undo
Thu, 17/Jan/2019, 22:50
CreepyJoker
Thu, 17/Jan/2019, 14:31
Jessiegames
Tue, 15/Jan/2019, 13:23
The_last_guardian
Tue, 15/Jan/2019, 13:10
Game Records

Trainer ID:
#243613562
Registration:
19/01/2018
(1 Year ago)
Game Time:
159:09 Hours
Total interactions:
100,027
Money:
12,059

Starter Pokémon:

Blastoise
Feeds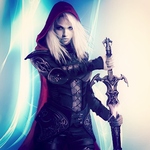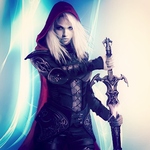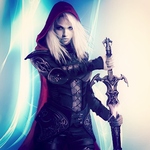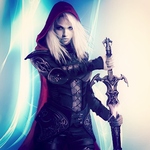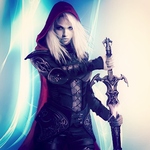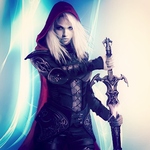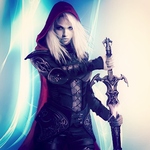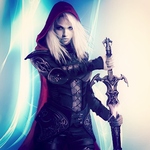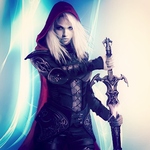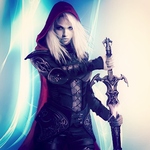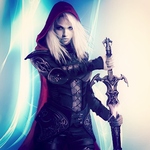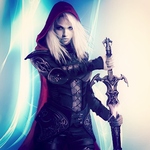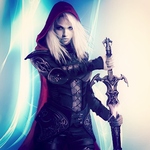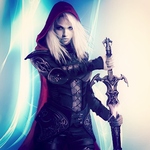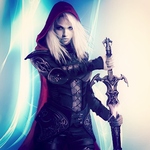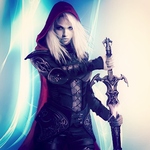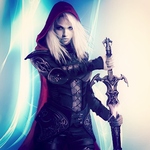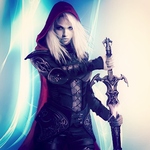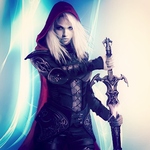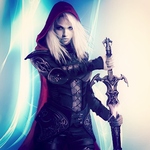 About Me
Hello! My name is PokeSarah, but you can call me Sarah. I am a huge pokemon fan! I will often go on a naming binge so please excuse me. I have two cats named Brody and Skittles. I love books, animals, and mythical creatures! I'm still learning to do BBCodes, so don't expect me to do them all.

Show hidden content
---
Level up my eggs/dragons (dragon cave):
None ATM Try again later!
---
Feed my eggs/creatures (egg cave)
Emma-Rose the Cayni
Holoma the Whoon
---
In honor of my baby dragons that never got to grow up:
Toaga
Nubblez
Tugonth
Feznar
and many more...
Why do you not help them? It hurts too much when they die... one of them was a little tiny silver dragon with a red belly and chest who was my favorite, his name was Feznar...
Shiny Hunt
Celaena_Sardothien is currently hunting
Vulpix
.
Hunt started: 11/01/2019


Chain: 21
0

Contact
Last Action
Admiring the badges
(1 Day ago)