About Me
Christian Canadian
23 y.o. | Bilingual (Eng/Chi) | INTJ



I do not suffer fools.


Warning: I am judgmental.
~
If you don't respect yourself
How can you expect others to respect you?
~
Have integrity and own your responsibilities.
Communication
Palpad

Show hidden content
---
* Online =/= Wishing to engage in conversation.
* Textspeak is unintelligent.
* I am blunt, sarcastic, and hold opinions.
* Limit 1 question daily, unless otherwise noted.



Blocklist
If I'm ever on your list or vice versa: you will be banned from my raffles/giveaways, and I will not trade with you.
* Can't handle opposing opinions? Welcome!

Buying/Trading/Selling Policy
* I'm not buying anything from anyone unless I make a "Looking For" feed.
* If I DO NOT make a post about selling/trading, then it is NOT for sale/trade.

#PlushieExchange
Comment with the hashtag above and I will return during a plushie event, if I have DP.
Art Credit & Plushies
About Me Art © Myself
Avatar © Black4Sapphire @ dA



Show hidden content
---
Keep looking ahead.

I like canine plushies.
1,123/1,500


Game Records

Trainer ID:
#140814225
Registration:
04/01/2016
(2 Years ago)
Premium member
until
18/Feb/2019
Game Time:
4359:00 Hours
Total interactions:
3,285,175
Money:
1,783,943

Starter Pokémon:

Charizard






Feeds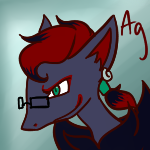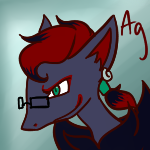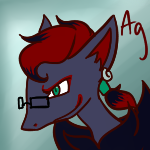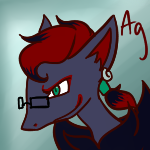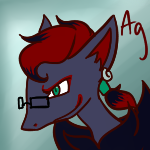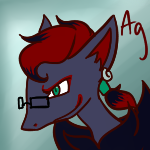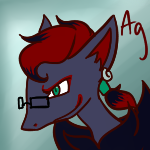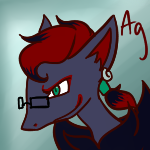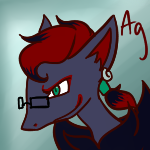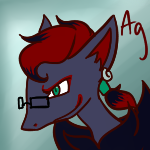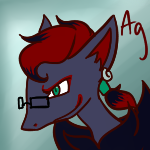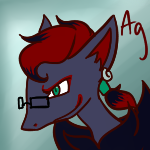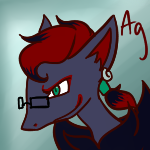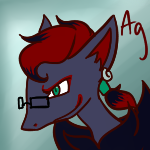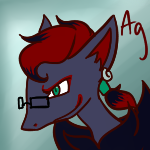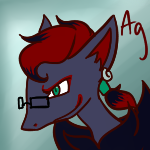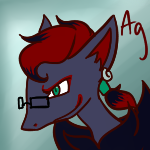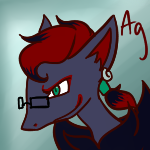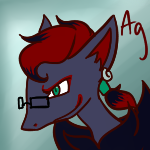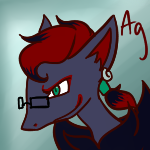 Shiny Hunt
Argentis is currently hunting Raylóng.
Hunt started: 12/03/2018



Chain: 61
(1 Shiny hatched so far.)
Medals



Badge Showcase
| | | | | | | | | |
| --- | --- | --- | --- | --- | --- | --- | --- | --- |
| Set #1 | | | | | | | | |
| Set #2 | | | | | | | | |
| Set #3 | | | | | | | | |
| Set #4 | | | | | | | | |
Contact
Last Action
Browsing through notifications
(57 Seconds ago)