About Me
Previous username: GhostTina

Female | 20 | Straight | Soup | Taken
Birthday: February 20th

Heyo. Name's Kristina but people usually call me Tina/Tuna. Kris, or Soup.

I'm pretty chill so feel free to add me or message me.

I work Monday-Friday 3pm-11:30PM central time so if I don't get back to you.. Well that's probably because I'm working. I work at a plastics factory, it's not the best job but it pays well.

I like anime and video games and I tend to play a lot of Overwatch on my days off.

I was born in Florida but moved to Minnesota in May, 2018.

I'm not very good at initiating conversations but I do like to talk! I don't really have any close friends on this site since I tend to be a loner. There are a few people i do admire from afar But I'd like to make some friends at some point!

Feel free to ask me anything!
Shiny Hunt
TomatoSoup is currently hunting
Pumple
.
Hunt started: 05/08/2018


Chain: 291
3

Game Records

Trainer ID:
#958874211
Registration:
17/12/2015
(3 Years ago)
Premium member
until
30/Dec/2019
Game Time:
633:18 Hours
Total interactions:
454,740
Money:
1,020,193

Starter Pokémon:

Emboar

Feeds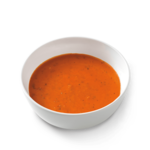 I would love to be able to choose between a light theme and dark theme on this site.
1 Day ago
2 comments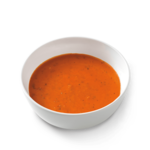 This hunt is crushing my soul.
4 Days ago
0 comments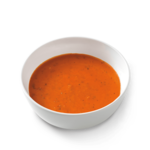 Shiny Pumple Slots: [Closed]
Accepting PD, Nuggets, Missing pokemon (Preferably expensive ones for obvious reasons), rare items such as summon items, boxes/keys, etc.

Based off of the price guide:
Shiny Uncommon event - 650,000PD - 800,000PD.

1.~Aurum~ | Female [Complete]
2. Flintstone | Any [Complete]
3. WolfieDire | Female
4. -Treecko- | Female