Forum Thread
Daily Challanges/Quests
Forum-Index
→
Suggestions
→
New Features
→
Daily Challanges/Quests
Mega_Charmander

OFFLINE
Trainerlevel: 53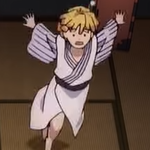 Forum Posts: 654

I've searched for it,and as long as i know it hasn't been suggested before.If it has please send me the link.
The what i suggest is that we add Daily Challanges or Quests.
Rather than just having those personal goals popups,what if each time one of them popped up we gained PD or other stuff too?
For example,you did 1000 interactions in 1 day you get 100-1k PD for those interactions you made,or if you made 10k interactions you get 1k-10k PD.
But that only that wouldn't make Daily Challanges and Quests interesting,
we should add more to it.For example:
Hatch a Mega-Able Charmander:
Prize:A random ammount of PD or items such as gems,boxes and rares.
Flip at the Game Flip 3 times correctly in a row
etc.
Also,just like in an other game i've played,they should stack and have a limit at 3 or 5.
Please correct the suggestion with your opinion if you believe something is wrong with my idea.
Ideas from other users:


TheQueen~

OFFLINE
Trainerlevel: 18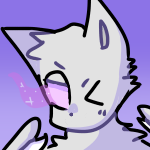 Forum Posts: 63
For the quests I wouldn't recommend giving boxes/rares, except for the hatching quests or the more difficult quests. I personally would bump the amount of PD given up, to make it more appealing to newer members. Maybe if you did enough, the quests would level up in difficulty, and give better rewards. :3 Support!
---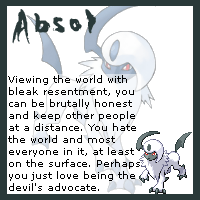 ~Bella-chan~

OFFLINE
Trainerlevel: 40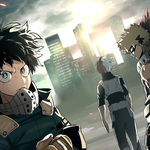 Forum Posts: 124

Support!
I actually like this better than the usual daily awards where we just get PD or nuggets just for logging in.
---
Are you asking me to come out and play? Are you trusting me to wish away a rainy day? I look above. The sky is blue. It's a secret, but I trust you too.
Mega_Charmander

OFFLINE
Trainerlevel: 53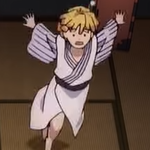 Forum Posts: 654

Bump
---
My YouTube Channel:Kyxor
In my Youtube channel there are...
-Pokemon Walkthroughs
ThisFreak

ONLINE
Trainerlevel: 20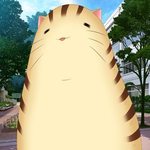 Forum Posts: 10
KennRa

OFFLINE
Trainerlevel: 21
Forum Posts: 21
Coleki

OFFLINE
Trainerlevel: 77

Forum Posts: 873