Send My Favorite Plushoos!
Fruit MADNESS!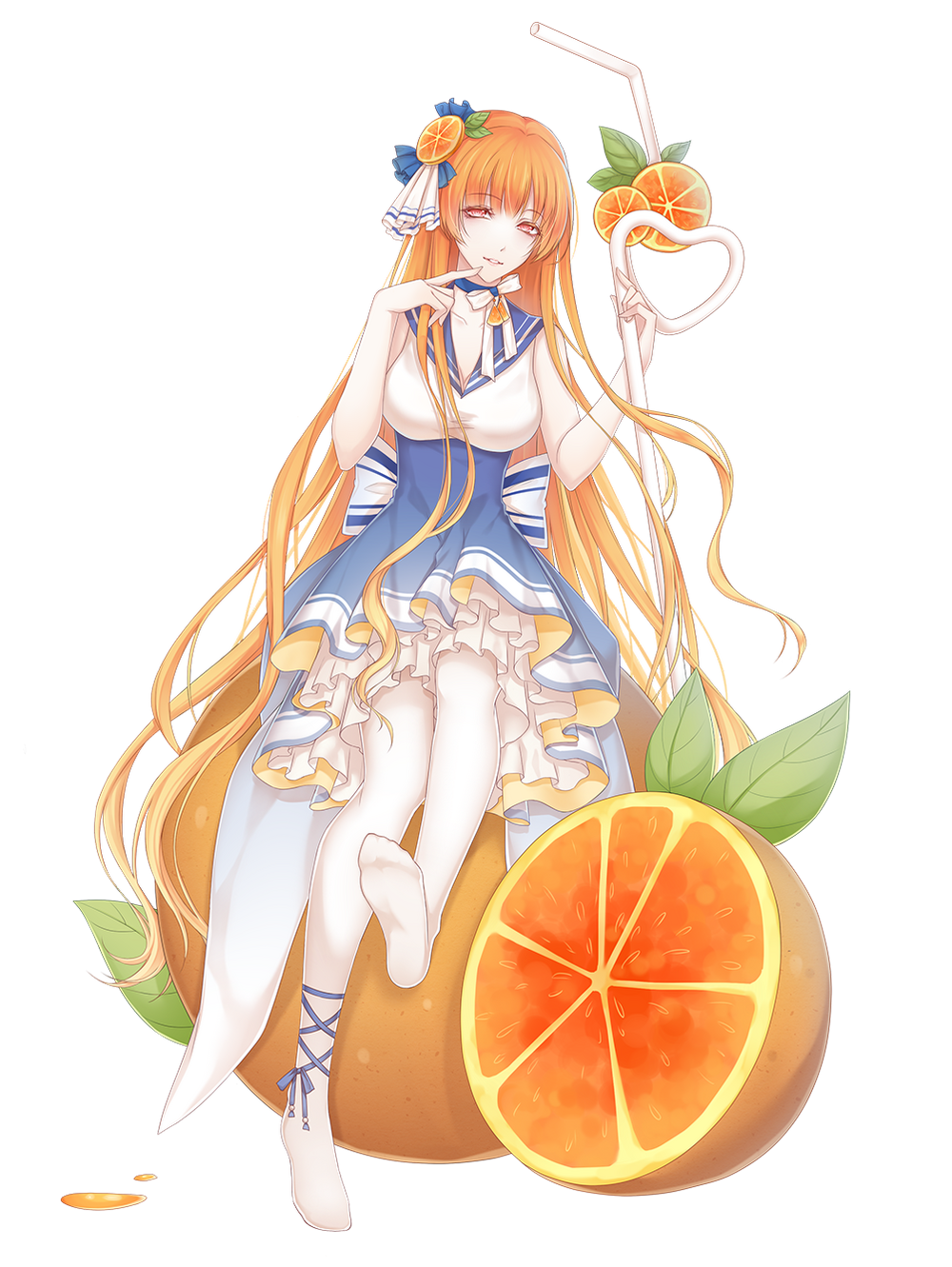 Game Records
Trainer ID:
#200355559
Registration:
06/07/2017
(1 Year ago)
Game Time:
1641:01 Hours
Total interactions:
252,493
Money:
79,115

Starter Pokémon:

Typhlosion
Feeds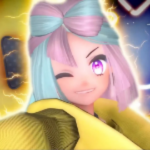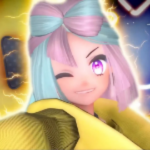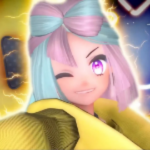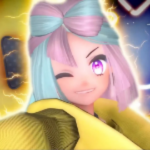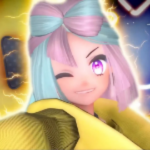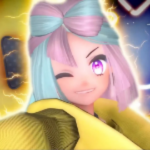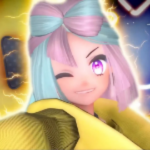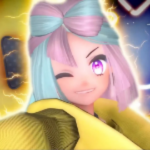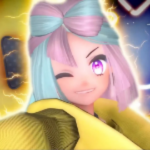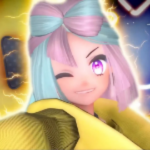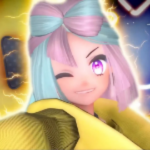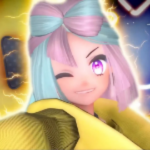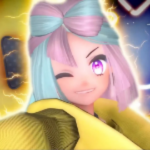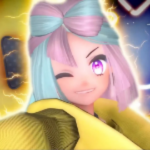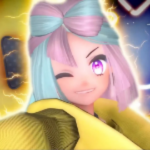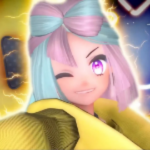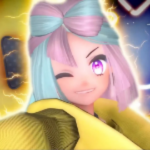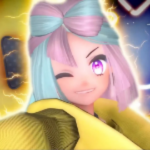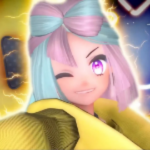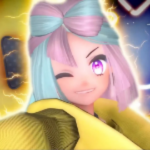 Who Do I Trust? VVV
~Bella-chan~, ~Sly~, absol-girl, Asuna89, Beckysh92, Braixie, Buchanan, charmander02, Cofagrigus, CuppyTheArtist, Diagora_the_Llama, f1owercrown, Foreveralone, Galvadyne, Head-banging_PerDork, hinachan22, JadeING, Kayla4202018, King~Of~Yeets, KingCobalion, KiRa~, Lemon, LinkOfHyrule, LokiSakaro, Lunara_Archeron, Magenta, Misfitz, Moonlit_Abyss, Mushroom, November, ryleecash, satichuplayspokemon1, SINnabon, TheQuestForEevee, WataMote
RULES RULES RULES!
NO criticizing my opinions and/or beliefs in ANY circumstance.

NO begging for free Pokedollars (PD for short).

Do NOT message me or say "hello" just to ask if I have certain items/pokes.
I NEVER, EVER say anything that annoys someone on purpose. Aspies (Asperger's) make it hard to talk to others, and I don't know the right thing to do/say in certain social situations.

It does not make me a bad person, and I didn't choose to end up with this disorder either. Check these links if you don't believe me and/or don't know the definition. I want as many people to understand my case as possible, because now I'm not so sure that any of you know. Read up...

Wikipedia meaning

Autism Society meaning