Shiny Hunt
~Bella-chan~ is currently hunting Crystal Aron.
Hunt started: 10/10/2018



Chain: 8
(0 Shinies hatched so far.)
Here's some useless stuff
Are you asking me to come out and play? Are you trusting me to wish away a rainy day? I look above. The sky is blue. It's a secret, but I trust you too.
---
Bella|16|Introvert|Likes to write fictional stories|Weeb >.<|Hate Life|Single like always lmfao I'msolonely
Current hunt: Dhelmise
Next hunt: Unown ?
Future hunt: Sandygast, Darumaka, Goomy, and Rowlet!
---
7/50 Hoopa Eggs
SHOUT OUT TO THIS DORKY USER,
Arkidog
! GIVE THEM SOME LOVE~
---

Show hidden content
---
Did I make it clear that I love you,
From the other side of the screen?
Did I try enough to convince you,
Of what I really mean?
But now I see...
You all are here...for me...

---

And all my life I've prayed for someone like you
And I thank God that I, that I finally found you
All my life I've prayed for someone like you
And I hope that you feel the same way too
Yes, I pray that you do love me too.
You cannot just give up yet...
Bella! Stay determined...

We all love you, Asriel...

Just one more soul...

Show hidden content
---
And the world's most dumbest person award goes to...
person was talking about Yandere Simulator
---

Show hidden content
---
Seven's hair is red
Zen's hair is gray
The real question is
Does Jumin Han is gay?
Big and important Goals!
Goals that I will try my BEST at achieving!
They are way more important than my lazy goals
Trying to get 50 boxes and keys of each color (except black box and key, of course. Unless I can afford a Black Key >.>...) before December 3rd (my birthday)! Which is 800 in total! This is my progress~
Boxes: 350
Keys: 308
In total: 658
Congratz!!
You are at 82.25% of your goal!
You should get your goal done really really soon!
What I have right now:


I update this image every time I receive more boxes and keys
I would really appreciate if you guys help me with this particular goal!
---
You know what? Let's go for a shiny Meloetta! Meloetta is my favorite mythical Pokemon, so of course I'll try to get the shiny version of it!

You currently have 2,340/50,000 Festival Points.
Congratz!!
You are at 4.68% of your goal!
You are just starting keep up the great work!
Will add more 'big goals' in the future!
Contact
Last Action
Browsing through notifications
(19 Hours ago)
Game Records

Trainer ID:
#633063333
Registration:
11/05/2017
(1 Year ago)
Premium member
until
08/Nov/2018
Game Time:
745:18 Hours
Total interactions:
226,170
Money:
114,956

Starter Pokémon:

Emboar
Feeds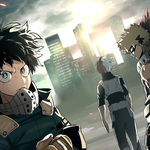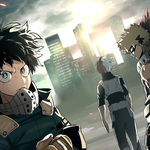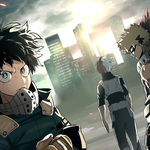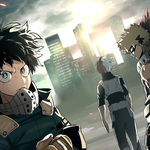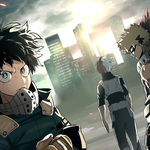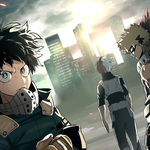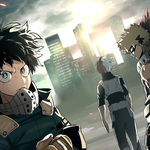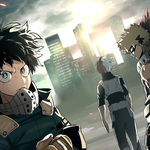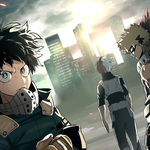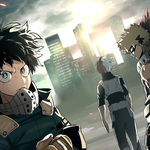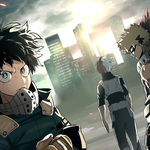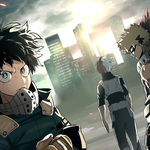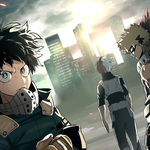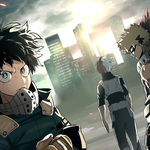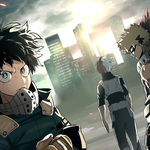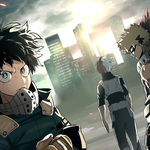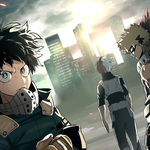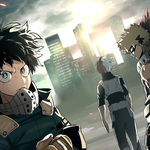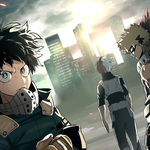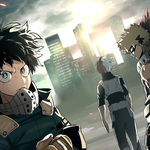 Eeveelutions Family! <3
Adorable wet fish,
Arkidog
<3
Electro doggo,
Cofagrigus
!
Fire puppy,
alolanraichu
~
Dark
and edgy
moon cutie,
Ursaring
~!
Sassy magic baby,
~Aurum~
<3
Leafy adorable bab,
SwampFall
!
Dorky and adorable cuz,
buschb
~ <3
Beautiful pink, fairy kitty Kat,
KatDaddy
!
AND ME! THE SASSY, SARCASTIC ICY CUTIE, BELLA~! <333
And we're all a one big happy family! ❤
Current mood
To show you my love for Eevee~!
Eevee has been my favorite Pokemon ever since I first laid eyes on it way back when I first started playing Pokemon. I really love the cuteness game freak given the Eevee and how it can evolve into eight different typings. My two favorite Eeveelutions are Glaceon and Sylveon, although I love every single Eeveelution and cannot wait until a new Eeveelution will be revealed.
I also love that Game Freak kinda made Eevee the rival of Pikachu. Especially since it's a main starter in Pokemon Let's Go Eevee. I'm definitely getting Let's Go Eevee!
Anyway, I love Eevee to bits and always have it on my team on whatever Pokemon game I play. If any of you make amazing art and are willing to draw for someone, please contact me! I will definitely pay you if you are willing to draw my Pokesona. Thank you :3c