Big and important Goals!
Goals that I will try my BEST at achieving!
They are way more important than my lazy goals
Let's save tons of Ultra Saddles for a Shiny Blacephalon hunt!

Amount of Ultra Saddles I currently have:




29/100

I would be really happy if you help me with this, so donations are appreciated!
---
So I have a bunch of nuggets and I don't really know what to do with them so lets just save them for no reason?

3,271/5,000

---
I'm going to try and get as many SC Tokens as I can to get these shiny Legendaries! Here's the current progress:




333/1,000






0/1,500
Will add more 'big goals' in the future!
Shiny Hunt
~Bella-chan~ is currently hunting
Swablu
.
Hunt started: 17/02/2019


Chain: 37
0

0

1


Art Gallery!
Bella the Eevee!
An energetic Eevee that was born with fur that is quite different from any kind of Eevee. She is what people call, a Shiny Pokemon! Her trainer is Salina Rose, a girl that is quite famous for making clothing and a Pokemon Trainer that travels alongside Ash, Serena, Clemont, Bonnie and Salina's little sister, Lily. Bella's mother is Glacia the Glaceon. She cares deeply for her mother and will do anything to make her happy. Glacia, the narcissistic ice type Pokemon, cares a lot about her daughter, and will do anything (even risking her own life) to protect her loving daughter.
Bella the Eevee as a human~

Both of these were made by
Deino
!
---
<--- Art made by
Naoma
!
---
<----Art made by
Lemon
!
---
<---- Art made by
ArtisticUmbresol!
---
<----Sprite made by
TimeKidRalsei
Game Records

Trainer ID:
#633063333
Registration:
11/05/2017
(1 Year ago)
Premium member
until
28/Feb/2019
Game Time:
909:23 Hours
Total interactions:
287,308
Money:
23,356

Starter Pokémon:

Emboar
Feeds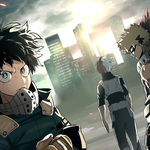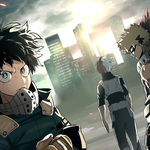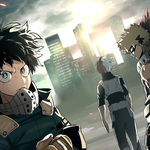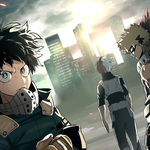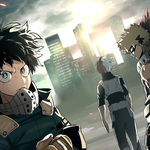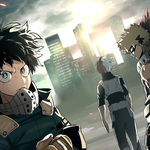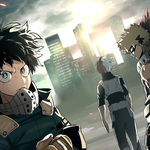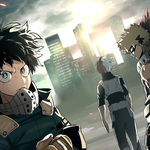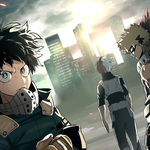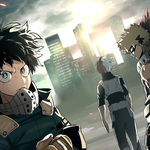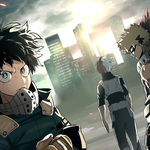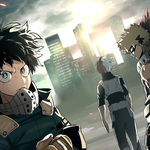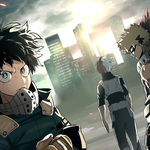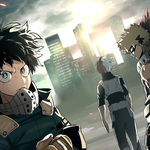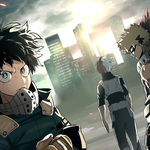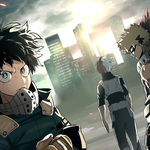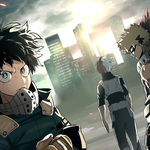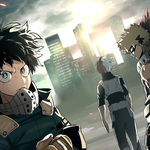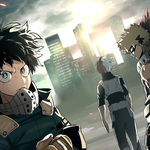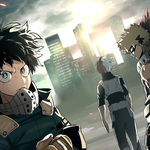 Here's some useless stuff
Are you asking me to come out and play? Are you trusting me to wish away a rainy day? I look above. The sky is blue. It's a secret, but I trust you too.




<---Precious babs~
---
Bella|17|Introvert|Likes to write fictional stories|Weeb >.<|Hate Life|Single like always lmfao I'msolonely|I HECCING LOVE PURPLE
---
7/50 Hoopa Eggs

Here's my Pokemon Ultra Sun friend code: 4614-2376-6232. I would love it if we trade Pokemon with each other or have a WiFi battle! :3
---

Show hidden content
---
Did I make it clear that I love you,
From the other side of the screen?
Did I try enough to convince you,
Of what I really mean?
But now I see...
You all are here...for me...
---
You cannot just give up yet...
Bella! Stay determined...

We all love you, Asriel...

Just one more soul...
---

Show hidden content
---
Seven's hair is red
Zen's hair is gray
The real question is
Does Jumin Han is gay?
If Naruto was in the hood.