About Me
♕
Oh...Hi...Hai...Hello....

I'm Anamika but friends call me Ana so feel free to call me Ana....I love anime, pokemon and kawaii things ♡
**Hi and hello msg's from people I do not know will be ignored~
"Some people feel the rain. Others just get wet"~ ♡
Art in my about me, <3, signature belongs to me so do
NOT
copy, trace, heavily reference or use without
MY PERMISSION
pls and thanks!

Important note :3

Don't get my personality and my attitude twisted, because my personality is me, and my attitude depends on you!
c;.....

Show hidden content
---
I Do Ishq Only Tumse ♡



Show hidden content
---
She has been through hell so believe me when I say, fear her when she looks into the fire and smiles.
Sometimes I get so weird
I even freak myself out
I laugh myself to sleep
It's my lullaby
Sometimes I drive so fast
Just to feel the danger
I wanna scream
It makes me feel alive

Is it enough to love?
Is it enough to breath?
Somebody rip my heart out
And leave me here to bleed
Is it enough to die?
Somebody save my life
I'd rather be anything but ordinary....
♡
Game Records
Trainer ID:
#234848576
Registration:
18/06/2016
(2 Years ago)
Premium member
until
24/Nov/2018
Game Time:
4746:51 Hours
Total interactions:
1,999,993
Money:
27,847,615

Starter Pokémon:

Samurott






Feeds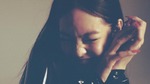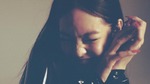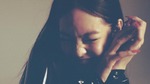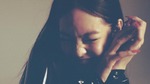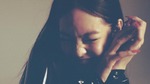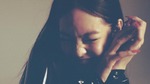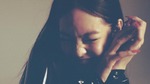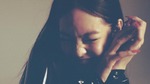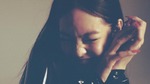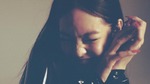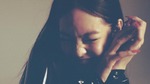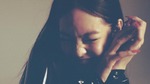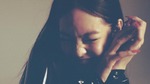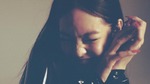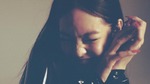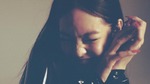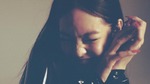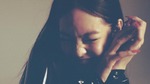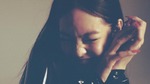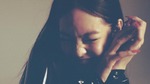 <3
Medals