About Me
♕
Oh...Hi...Hai...Hello....







I'm Anamika but friends call me Ana so feel free to call me Ana....I love anime, pokemon and kawaii things ♡




*I won't reply to random hi and hello msg's~




"Never trust your fears they don't know your strength"~ ♡




Art in my about me belongs to ME so do NOT copy, trace, heavily reference or use without MY PERMISSION pls and thanks!





Important note :3

Don't get my personality and my attitude twisted, because my personality is me, and my attitude depends on you!
c;.....




Show hidden content
---
I Do Ishq Only Tumse ♡

Show hidden content
---
She has been through hell so believe me when I say, fear her when she looks into the fire and smiles.
Shiny Hunt
bittersweet is currently hunting Torcharch.
Hunt started: 28/06/2018



Chain: 105
(4 Shinies hatched so far.)
Game Records
Trainer ID:
#234848576
Registration:
18/06/2016
(2 Years ago)
Premium member
until
24/Nov/2018
Game Time:
4467:15 Hours
Total interactions:
1,724,931
Money:
27,217,181

Starter Pokémon:

Samurott






Feeds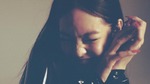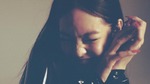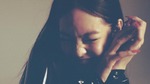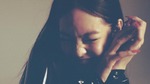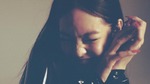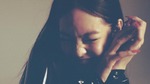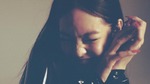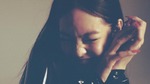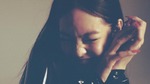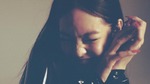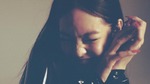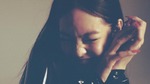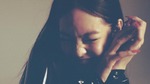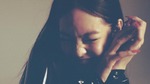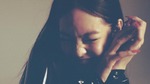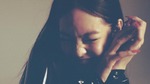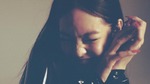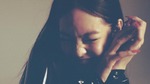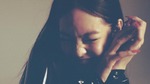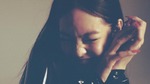 "Life is a boomerang what you give you get"
Medals