Badge Showcase
| | | | | | | | | |
| --- | --- | --- | --- | --- | --- | --- | --- | --- |
| Set #1 | | | | | | | | |
| Set #2 | | | | | | | | |
| Set #3 | | | | | | | | |
| Set #4 | | | | | | | | |
Last Visitors
Visitors
shubham
Sat, 01/Dec/2018, 13:01
IndigoBlues
Mon, 26/Nov/2018, 04:24
LightsOutWordsGone
Mon, 26/Nov/2018, 04:20
Hijinx
Mon, 26/Nov/2018, 01:07
Buchanan
Mon, 26/Nov/2018, 01:04
Site Info
I'm awkward so if you PalPad/message me and I don't respond or my response is weird that's why. However, if you give me a Plushie I'll happily return the favor, provided I actually have Dream Points.

My icon was made by me, and also used on my PokeFarm with the same username. His name is Borealis.

I am a Shiny hunter, so here's a list of my Shines so far!
•Joltik, 11/15/17, chain 147
•Retro Typhlosion, 7/1/18, chain of 2!
•Houndour, 8/3/18, chain 28 (+Fountain bonus)
•Koffing, 11/1/18, chain 49

To be updated, I love the thrill of the hunt.
Game Records
Trainer ID:
#927943014
Registration:
07/05/2017
(1 Year ago)
Game Time:
337:45 Hours
Total interactions:
89,891
Money:
1,215,268

Starter Pokémon:

Typhlosion
Feeds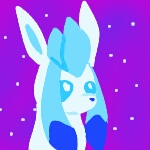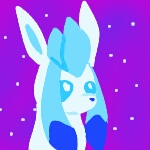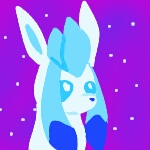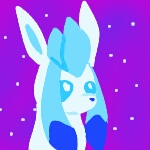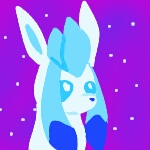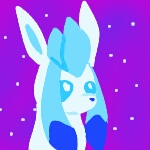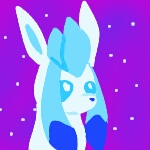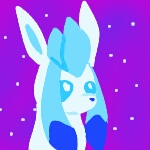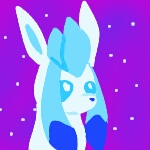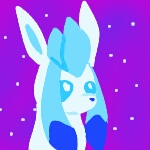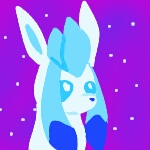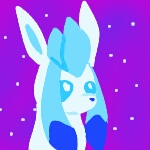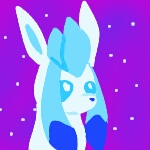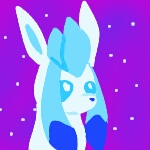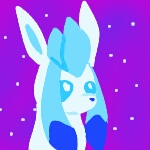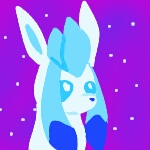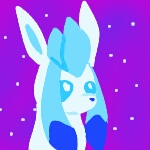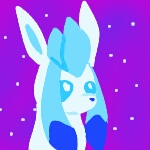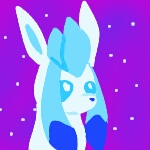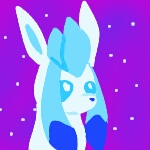 Contact
Last Action
Storing Pokémon
(2 Hours ago)
Behind the Screen
I'm a very anxious guy. I'm not going to give an exact age, but I'm a couple years younger than most people I see on here.

Some of my favorites include Glaceon, Houndoom, Gourgeist, Froslass, Gengar, Darkrai, Giratina, Mew, and many others including their evolution lines.

I like a lot of alternative music, but most of the stuff I listen to is more popular in that genre.

Some more stuff that I don't really have any other place for:
•I'm a Slytherin with a Magpie patronus.
•I'm an INTP.
•My quickest hunt ever on a main series game was 18 encounters.
•As a Pokémon I'd want to be a Shiny Glaceon like my icon.
•As a Trainer I'd want to live in Eterna or Snowpoint City in Sinnoh.
Medals
TypeNullandVoid hasn't collected any medals so far.