- - -
We tell ourselves so many lies and soon enough believe them

You can have my thoughts, leave me my vision

Try to get inside my head, you'll never know my heart

You can keep the mask, in this play I need no part

I've been haunted, I've been troubled

For the longest time

I have struggled, I've been grounded

When I longed to fly

It's triumphant jubilation, when we see the light

All the anchors, chains and burdens

Disappear from sight.
- - -
She said

This is not about a poltergeist

Not about a phantom that glows at night

But there are things we don't know and I

Don't have another choice but an open mind, oh

And I know what they'll say

I'm trying to make sense of what no one can explain

But I've been having dreams that after I'm awake

Play out in reality the very next day

So I play along.
Game Records

Trainer ID:
#20243137
Registration:
07/06/2014
(4 Years ago)
Premium member
until
02/Feb/2019
Game Time:
5286:14 Hours
Total interactions:
442,609
Money:
143,068

Starter Pokémon:

Feraligatr




Feeds
henlo guess who spent 11 hours at the hospital and in the end found out that she has pretty bad kidney problems ,8,
yep,thats right,meee haaahaha I guess ill die now \`¤`/
1 Day ago
9 comments
Interaction exchange plissu? \`¤`/
1 Day ago
6 comments
- - -
This time

I don't need another perfect lie

I don't care if critics ever jump in line

I'm going to give all my secrets away

My God, amazing how I got this far

It's like I'm chasing all those stars.
x
- - -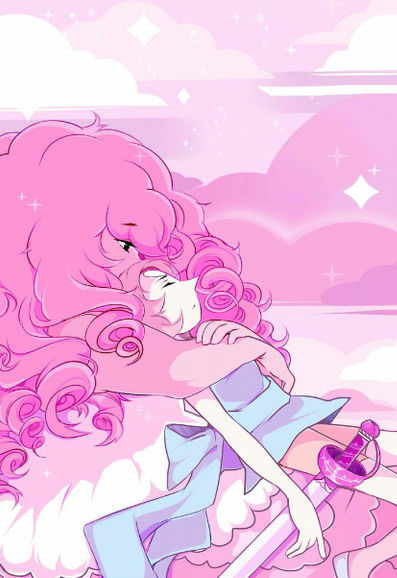 "You could break my heart in two,
But when it heals,it beats for you."
- - -
This man is dead, he is no more

He died a little each day

Like a thief, the Château d'If

Has stolen him away

The mind plays tricks

You are confused

The man you seek is long gone

Dead and cold

A story told, by those he trusted,

Those he loved, and those who then...
Shiny Hunt
SafeAndSound is currently hunting Carvanha.
Hunt started: 29/07/2018



Chain: 504
(15 Shinies hatched so far.)
Medals



Contact
Last Action
Viewing a Userprofile
(44 Minutes ago)