Shiny Hunt
JadeING is currently hunting Charmander.
Hunt started: 17/06/2018



Chain: 27
(0 Shinies hatched so far.)
About Me

German | she/her | 17 | Aquarius | Artist | Fantasy
Obviously obsessed with Yveltal xD

oh! I like Eevee too xD

---

(by me)

---
First Shiny Mega hatched at Chain #122
---
v Special
People v

Show hidden content
---
Thanks to
Moone
(bae .3.),
Chaos_GodOfChaos
and
Diagora
(Gory)
for caring about me and being there for me when no one else is.
big hug
---

• Treat me with Respect and I'll do the same.

• Don't ask for free Art/Items/Pokémon/Plushies.

• Don't send me a plushie and expect me to send you one back. I'll do it when I feel like it.

• I won't add you to my friendlist just because you did.

• Do not use my Art, if you don't have permission. I'm deadly serious about this.

• Don't ask for any personal stuff about me. I will not share my personal Life online if I don't want to.


---


• PalPad is always open for anyone.


Game Records

Trainer ID:
#188533160
Registration:
24/04/2016
(2 Years ago)
Game Time:
514:29 Hours
Total interactions:
641,835
Money:
1,214,281

Starter Pokémon:

Typhlosion
Feeds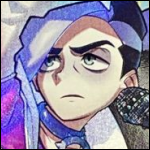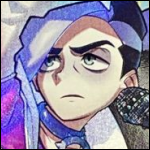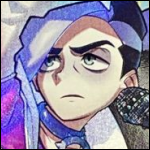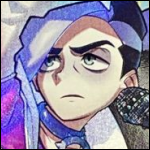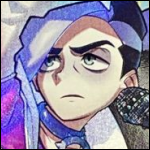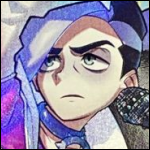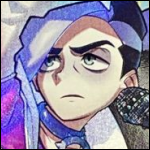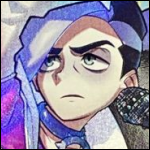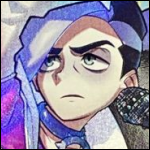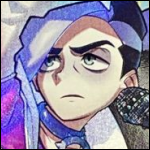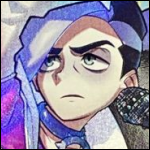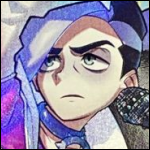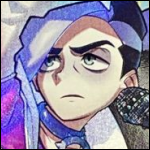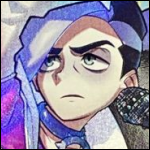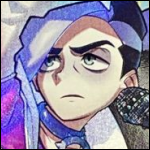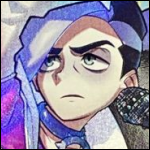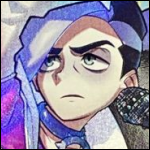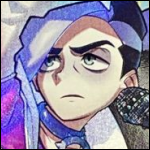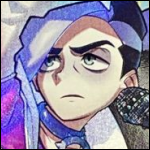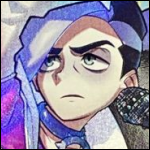 ---
Team made by me. Sprites belong to their rightful owners.
Commissions

Moone | A, I, E, S - Not started yet (PAID)
Nymphrasis - Custom Desings (0/3) (PAID)
Drox - Matching Avis with Jaxter and Rayne (Free)


~ Commissions are now closed. ~
~ I'll finish all the commissions I still need to finish.~
~ I make exceptions for good friendus. ~
~Thank you for understanding! ~


Contact
Last Action
Viewing a Userprofile
(40 Minutes ago)