Story Preview
Dive into the Deep Blue : A Changed Heart (Preview)

"How much longer till we get there?" I asked my mother sleepily. "We have at least another 2 hours sweetie. Just go back to sleep." she said softly. I nodded and drifted off to sleep. After awhile my mom woke me up. "Sweetie... Time to wake up! We're here!" she said trying to drag me out of the backseat. I groaned trying to get out of her grip. "Do I have too..." I whined. "Yes! We need to get unpacked." I sighed.

[Narration] So you might wonder why my mom is so excited about moving. Well, let me tell you why. My mom decided we should move back to her hometown of Shisuta. The reason she decided to move back here after my father died was that this was the town she met him in. Anyways now that my mom and I have finished packing, it is time you go to the story. I checked in on ya later!


[Back to the current story]

"Ok now that we are finished packing, can we go get some food?" I begged my mother. "She smiled. "Of course! Now go change out of your pajamas into some decent clothes." I nodded rapidly before running into my room and digging out a nice pair of brown cargo shorts and a light blue shirt with a golden seastar on it. I ran back to my mom and we slipped on our sandals and headed out the door to town. We soon got to the boardwalk after a while we finally decided on getting some burgers with french fries. After we ate we went to the arcade a few buildings down from the burger shop. We looked around and we couldn't find any interesting games to play. Until we saw it, it was a punching bag machine. My mom and I ran over to it happily. "Are you ready to lose Mom?" I said smirking. "Actually you're going to be the loser this time!" She said putting quarters into the machine.

Shiny Hunt
WaterBottle is currently hunting
Eevee
.
Hunt started: 31/01/2019


Chain: 34
0

Badge Showcase
| | | | | | | | | |
| --- | --- | --- | --- | --- | --- | --- | --- | --- |
| Set #1 | | | | | | | | |
| Set #2 | | | | | | | | |
| Set #3 | | | | | | | | |
| Set #4 | | | | | | | | |
Medals
WaterBottle hasn't collected any medals so far.
Game Records
Trainer ID:
#188150023
Registration:
19/06/2018
(7 Months ago)
Game Time:
173:19 Hours
Total interactions:
21,867
Money:
49,973

Starter Pokémon:

Swampert
Feeds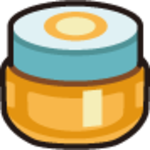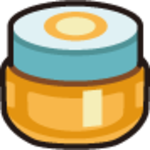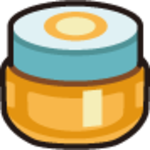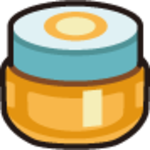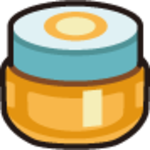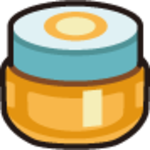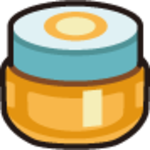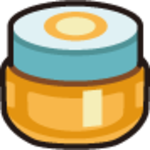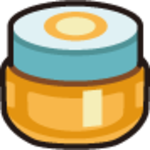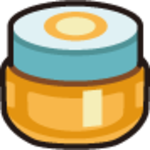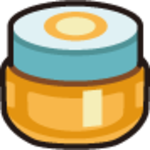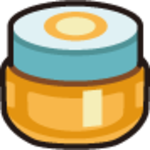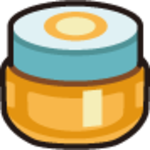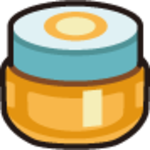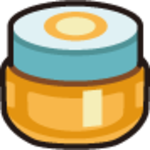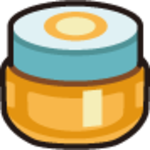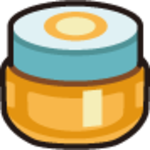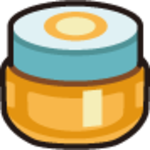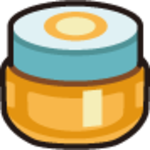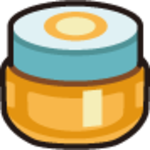 Last Visitors
Visitors
Bloodmoon17
Tue, 12/Feb/2019, 20:13
Kohai-kun
Thu, 07/Feb/2019, 08:05
Weedlespoolparty
Tue, 05/Feb/2019, 01:39
Shiro-kun
Mon, 04/Feb/2019, 02:46
FrozenHeroes
Sun, 03/Feb/2019, 20:42