Goals And Stuff
some are simple, some are not. here's a list:
Collect 50 Rockruff plushes: 27/50
Collect full cosmog evo line: 4/4
Collect Rockruff and it's evolutions (Including shinies): 5/8
Collect all eeveelutions: 3/8
My favorite Legendary is Lunala.
My favorite Mythical is Magearna.
Me trying to reach my Rockruff plush goal be like:
Game Records

Trainer ID:
#753268991
Registration:
18/09/2015
(3 Years ago)
Game Time:
185:15 Hours
Total interactions:
136,579
Money:
102,905

Starter Pokémon:

Emboar
Feeds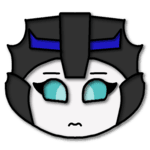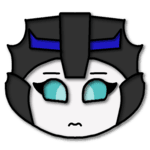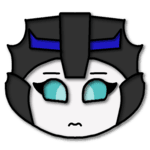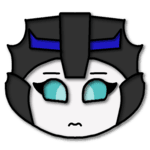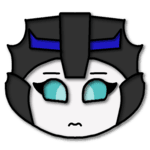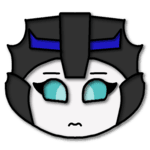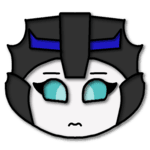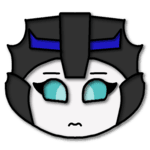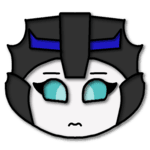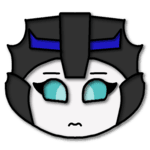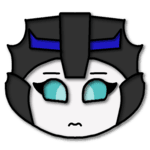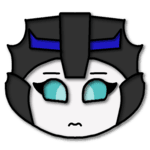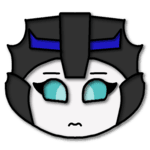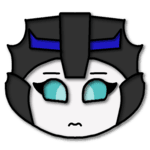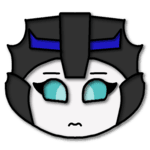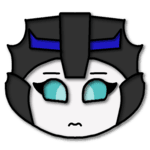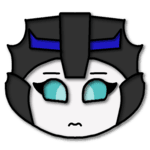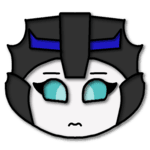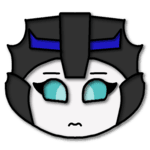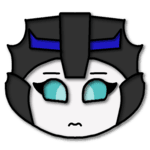 Welcome!
Hi, i'm DiamondWhiteFox, i'm 14, i'm a Canadian, and I have been a Pokeheroes member for 3 years!
Rules:
1. Do not be rude/disrespectful.
2. Do not beg me for anything unless I say you can have whatever it is you want.
3. Do not give away or sell anything that I give/sell to you.
4. Do not insult my favorite things please.
(More rules coming soon)
Name:
Cloud
Adopt one yourself! @
Pokémon Orphanage
Favorite Anime Song~
The world is beautiful
It's very magical
It's nice to know it's mine
It feels incredible
It feels so magical
The world can make me shine
Can you reach the sky
Way up high
Don't you stop so low
When our hearts take flight
Wake up, Shake up
Take a look around you
Hold on, to your dreams they're gonna find you
(Hey oh)You know that love is a sign
(oh oh oh, oh oh oh, oh oh oh oh)
Wake up, shake up
Everyone together
Best of friends forever and ever
(Hey oh) and your life will shine
(oh oh oh oh oh)
When you reach the sky
Way up high
Don't you stop so low
When our hearts take flight
Wake up, shake up
Take a look around you
Hold on to your dreams they're gonna find you
(Hey oh) You know that life is a sign
(oh oh oh, oh oh oh, oh oh oh oh)
Contact
Last Action
Managing Pokémon-Party
(6 Hours ago)