Welcome to da spoopy sector!
Annabelle | 13 | Bookhorse

Welcome to my profile you awesome person! I hope you enjoy your stay

Nuggets I need for premium!
714/800



Please note: I never log out

Current status: Sleeping

Time: -5 hours PH time

Pokemon Go trainer code: 8488 1069 5823

Favorite pokemon (of each gen):
1. Lapras
2. Umbreon
3. Groudon + Absol are tied
4. Gallade
5. Lilligant
6. Fennekin + Furfrou are tied
7. Rowlet OvO

Mental Age Test

---

Your mental age is
47

Likes: Pokemon, LazyTown, Maximum Ride, Star Wars, IT, The Hunger Games and MLP (If anything else I don't realise it XD)

Pokesona!


Made by Hopelin

PokeHeroes Discord server!

---

If you couldn't tell by now, I love Luna

---

Concerns

This


---

Bucket list

Get Premium [x]
Get a Ditto [ ]
Complete Kanto Dex (92/151)[ ]
Complete Retro Dex (26/35) [ ]
Get a Mega [x]
Have at least 500k pd (at once) [x]
Have at least 1m pd (at once) [ ]
Get all Legendary Birds [ ]


---

Made by TimeKidGlacey. Ack I love it so much!
Testing some BBCode


Annabelle | 13 | Secretly a Smeargle

Hello there! I'm just a girl wasting her life on the internet.
---
Game Records
Trainer ID:
#67182266
Registration:
02/05/2018
(5 Months ago)
Game Time:
351:35 Hours
Total interactions:
1,147,062
Money:
645,769

Starter Pokémon:

Swampert
Feeds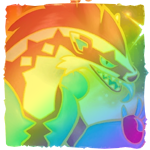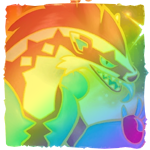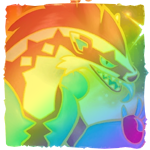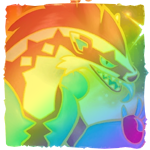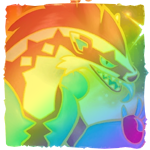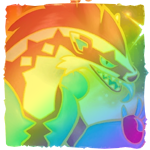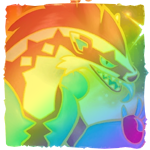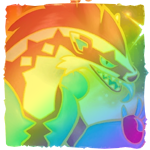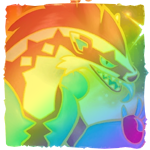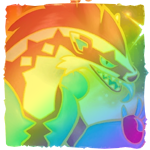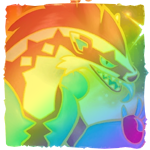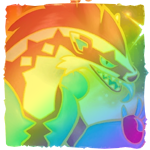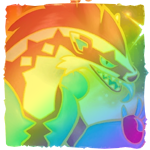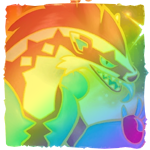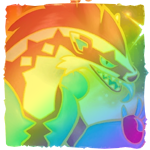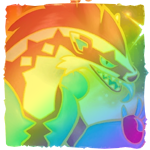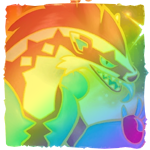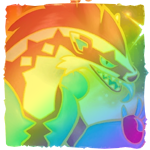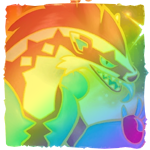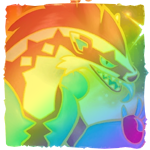 Shiny Hunt
CupcakeLover is currently hunting Oricorio (Baile).
Hunt started: 04/10/2018



Chain: 80
(0 Shinies hatched so far.)
Medals




Badge Showcase
| | | | | | | | | |
| --- | --- | --- | --- | --- | --- | --- | --- | --- |
| Set #1 | | | | | | | | |
| Set #2 | | | | | | | | |
| Set #3 | | | | | | | | |
| Set #4 | | | | | | | | |