Shiny Hunts


1. DJ_Electro (4)


1.


1. DJ_Electro (3)

100k
1. CreepyCacturne07
2. Chester_Hypno
3. pokehero87
4. Bussola
5. ihsan05juli
6. absol-girl
7. DJ_electro
Medals
Lunara_Archeron hasn't collected any medals so far.
Behind the Palpad and Messaging
I belong to the Seelie Court of Velaris
Out-of-this-world-attractive and utterly audacious, Night Court is your darkly decadent domain. Admirers are drawn to you like moths to a flame but, rather than burning them with your vanity and arrogance, why not work on the nurturing part of your nature? Inside your self-serving, super-siren exterior, there's a deeply caring soul just dying to get out.
---
I am
Dauntless
Dauntless is the faction dedicated to bravery, courage, and fearlessness. The members are thrill-seeking warriors, lethally strong and practically immune to threats. During initiation, potential members go through harsh physical training and fear simulations, a mental task designed to prepare people to overcome their worst fears. The Dauntless attire consists of black, tattoos are a staple, and their substance in the Choosing Ceremony is coal.
---
Game Records

Trainer ID:
#986056471
Registration:
14/03/2017
(1 Year ago)
Game Time:
451:26 Hours
Total interactions:
25,394
Money:
344,407

Starter Pokémon:

Torterra
Feeds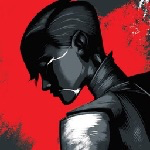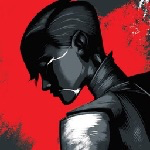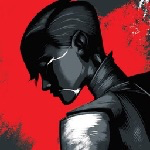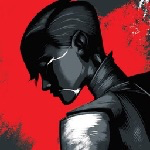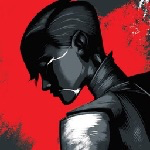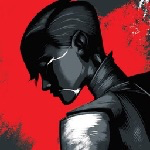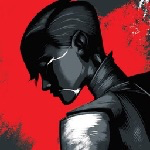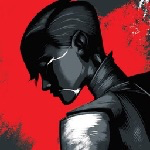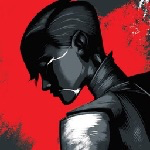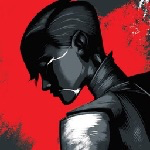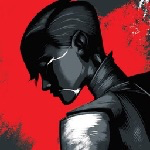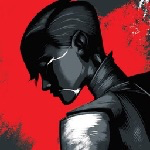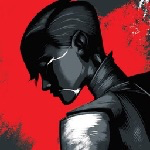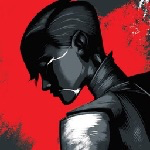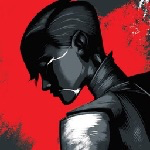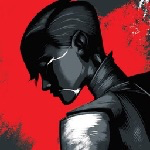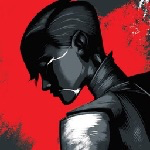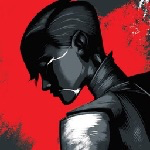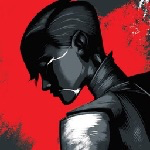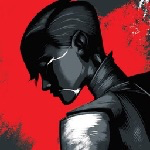 Who Am I
A dark queen
A fallen angel
Rogue
Contact
Last Action
Reading a forum thread
(54 Minutes ago)
Badge Showcase
| | | | | | | | | |
| --- | --- | --- | --- | --- | --- | --- | --- | --- |
| Set #1 | | | | | | | | |
| Set #2 | | | | | | | | |
| Set #3 | | | | | | | | |
| Set #4 | | | | | | | | |
Sprite Dump



made by
Hopelin
Made by
Muse
Made by
MetalHeadKendra