aBoUT mEh
I play Roblox
I leik Gible evo
I have a utub channel
My starter:
I have a pokemon legends account
I have a few shinies
I like Roblox Pokemon Brick Bronze but it got deleted ;-;
I want to give plushies to every1 who gives me plush that I dont hav
I came here from pokemon legends...
I have V.S Seeker so u can battle me

I have poke radar now but i wont use it until i have premium
I feel i need to revamp this about me
People I want to give a plush :
None
Currently have 116 dp going to save it 4 the next plush event thingy

Show hidden content
---
do u know I typed the poll with my el. blpow(elbow)
My Pokemon Brick Bronze Team
Gible sprite by
Viper
avatar by
Dark_Chibiterasu
If u haz anything from
here
pm me If u want to trade
Starters Collection
Kanto:



Johto:
Chikorita bayleef
quilava
croconaw feraligatr
Hoenn:
Treecko grovyle


Sinnoh:
Turtwig grotle
Chimchar monferno
Piplup prinplup
Unova:
servine serperior
Tepig pignite emboar
Oshawott Dewott
Kalos:
Chespin quiladin chesnaught

Froakie frogadier
Alola:
Rowlet dartrix

brionne


Medals
CharmanderForLive hasn't collected any medals so far.
Game Records

Trainer ID:
#531245134
Registration:
10/04/2018
(8 Months ago)
Game Time:
325:49 Hours
Total interactions:
127,554
Money:
200,243

Starter Pokémon:

Charizard
Feeds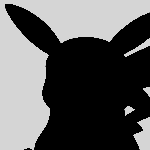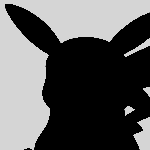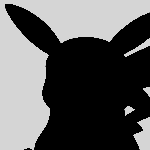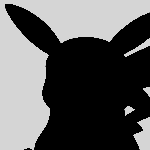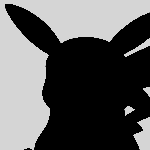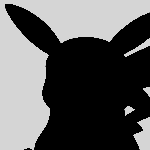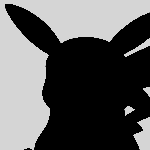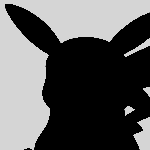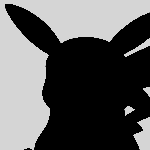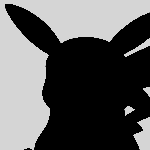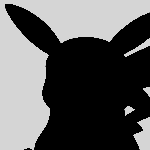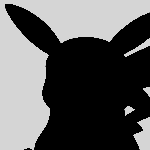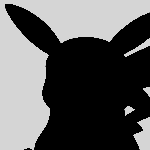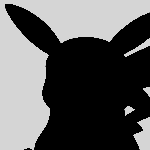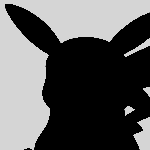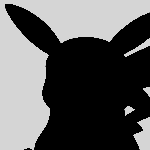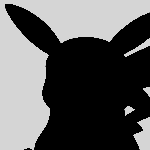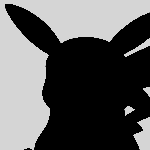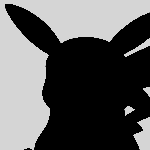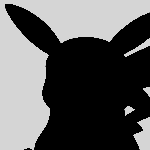 Special PH Pokemons I have
My Starter:

20 OS Poipole ~ Naganadel ? OS(Purple Needle) :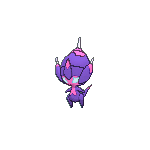 262 OS Crystal Aron:

Random Mega Able while hunting Crystal Aron
More soon
Needs Interaction:
Mass Click Me
SPOILER ALERT DOWN BELOW!
SM FLYGON
I dont have it

Show hidden content
---

code is
[pkmnbig=s]330m[/pkmnbig]
Hunts (not shiny)
CharmanderForLive is currently hunting Crystal Aron



random mega able while hunting this


Future Hunts
Flabebe Eternal flower
Tendenne
Flabebe Sakura
Lepreowth
Disguised Exeggcute
Summer Mareep
Van Bagon
Festival Ralts
Cottonblu
Gloweon
Rodeo Scraggy
Fiesta Larvesta

Previous Hunts
Torcharch
Messenger Fletchling
Autumn Mareep
Badge Showcase
| | | | | | | | | |
| --- | --- | --- | --- | --- | --- | --- | --- | --- |
| Set #1 | | | | | | | | |
| Set #2 | | | | | | | | |
| Set #3 | | | | | | | | |
| Set #4 | | | | | | | | |
Contact
Last Action
Reading a forum thread
(10 Seconds ago)